uBuddies Sharing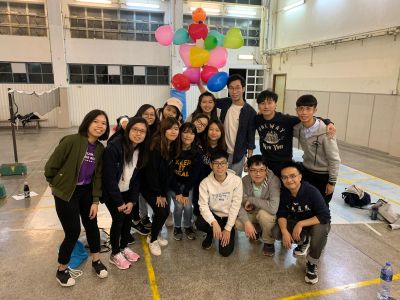 The workshops on helping others with mood disorders seemed to clear up my misconceptions. In most of the times, we may just think from our own perspectives and do what we believe is good. While our intention is to help others or to make someone happier, we may have ignored others' thoughts, and led to unfavorable outcomes eventually. To people with depression or other common mood disorders, what we consider as positive may not mean the same to them and on the other hand hurt them in advance. The uBuddies training has impacted me to take one step further and see each situation from multiple perspectives. Instead of spreading positivity to them, we should take into account of their actual needs and not blindly provide support or saying cliché positive wordings to them. To offer practical support to people with mood disorders, we can indeed allow them to express their real thoughts and show understanding to their intention of having such negative thoughts.
--- Bonnie Kwok

---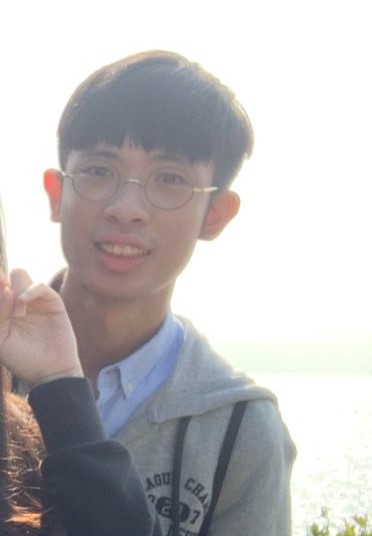 I believe uBuddies training has positively altered my outlook on life, as the values and faith in the art of counselling has infused in my daily life. To commence with, I could know more about how to communicate with others. I always remember what Eunice has said in the workshops "congruence, empathy and unconditional positive regard is what a peer counsellor should never forget." Once I have heard these words, I think that we should hold these positive attitudes when communicating with others to have a nice and sincere dialogue, apart from merely applying them into counselling practice. I gradually know how to accompany my family and friends through thick and thin. When our beloved ones are facing difficulties, we sometimes want to cheer them up as soon as possible by saying things like "cheer up! Everything will be fine soon!". However, we have unconsciously neglect their genuine feelings. After attending the adventure camp, online training and workshops, I learn to be empathetic and try to put myself in others' shoes, instead of merely being sympathetic. I could therefore feel others' emotions in a more sophisticated manner and provide genuine support to them.
--- Daniel Lau
---
uBuddies Adventure Camp Sharing
The three-day-two-night adventure camp was absolutely an enjoyable and precious experience which I was able to challenge myself and overcoming fear, and most importantly, meeting a group of amazing friends. Among all activities, "night walk" impressed me most. I have learnt to be brave to make decisions in the future and try not to hesitate when facing challenges or failures. This camp provided great opportunities for me to explore my personal strength and enabled me to reach my full potential. As a member of uBuddies, we might not be able to contribute greatly and make significant changes. But as a whole, we might be able to achieve this goal.
--- Bonnie Kwok

---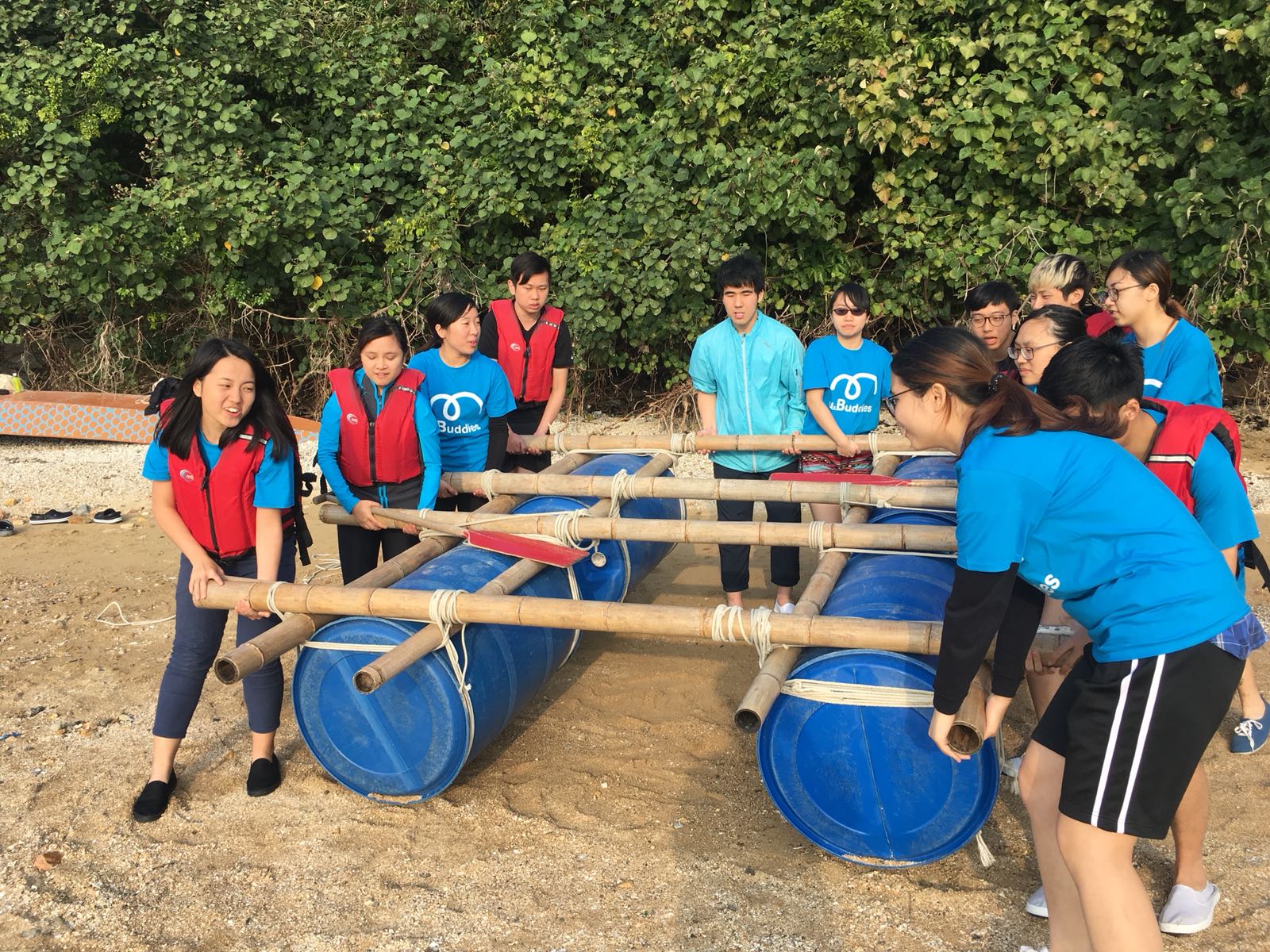 Joining the uBuddies programme is one of the wisest choices I have made in my university life ... Giving help to an individual does not necessaily change the world, yet, you help change the world for that person. And this is what I want to achieve and spread hope and love even upon graduation.
--- Helen