Latest News
Recent Activities (Organized by uBuddies)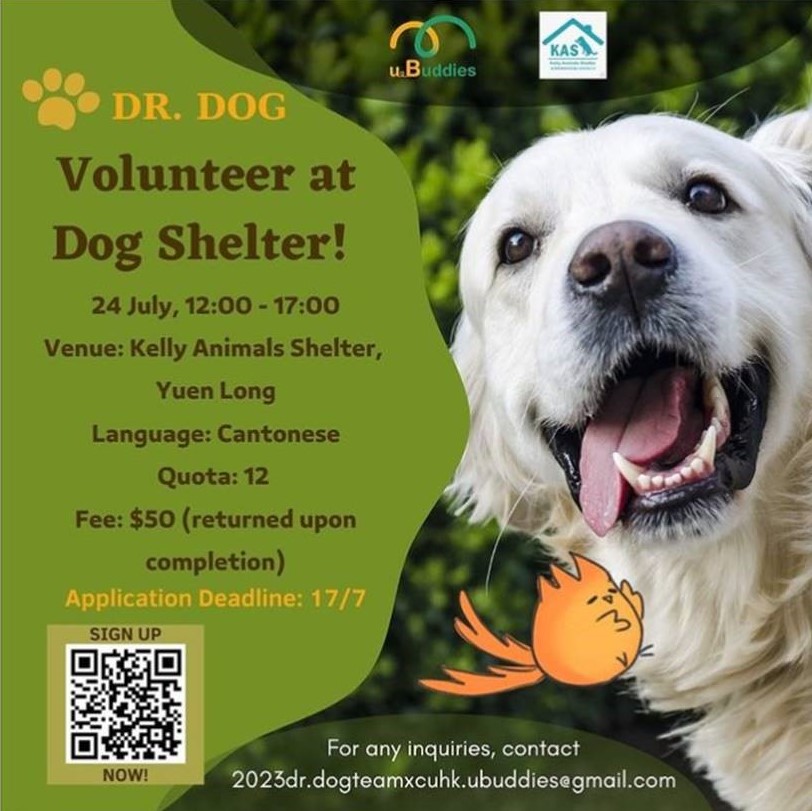 ---
Recent Activities (Organized by uBuddies)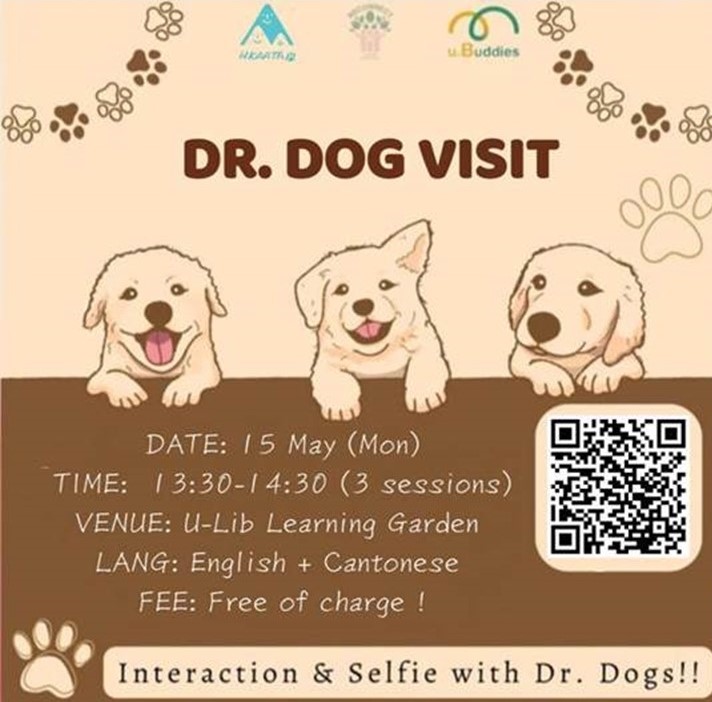 ---
Recent Activities (Organized by uBuddies)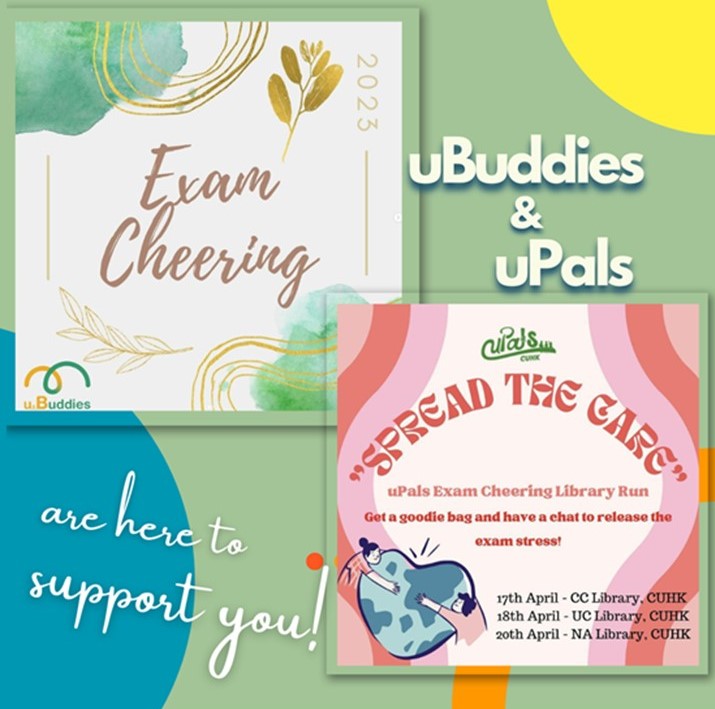 ---
Recent Activities (Organized by uBuddies)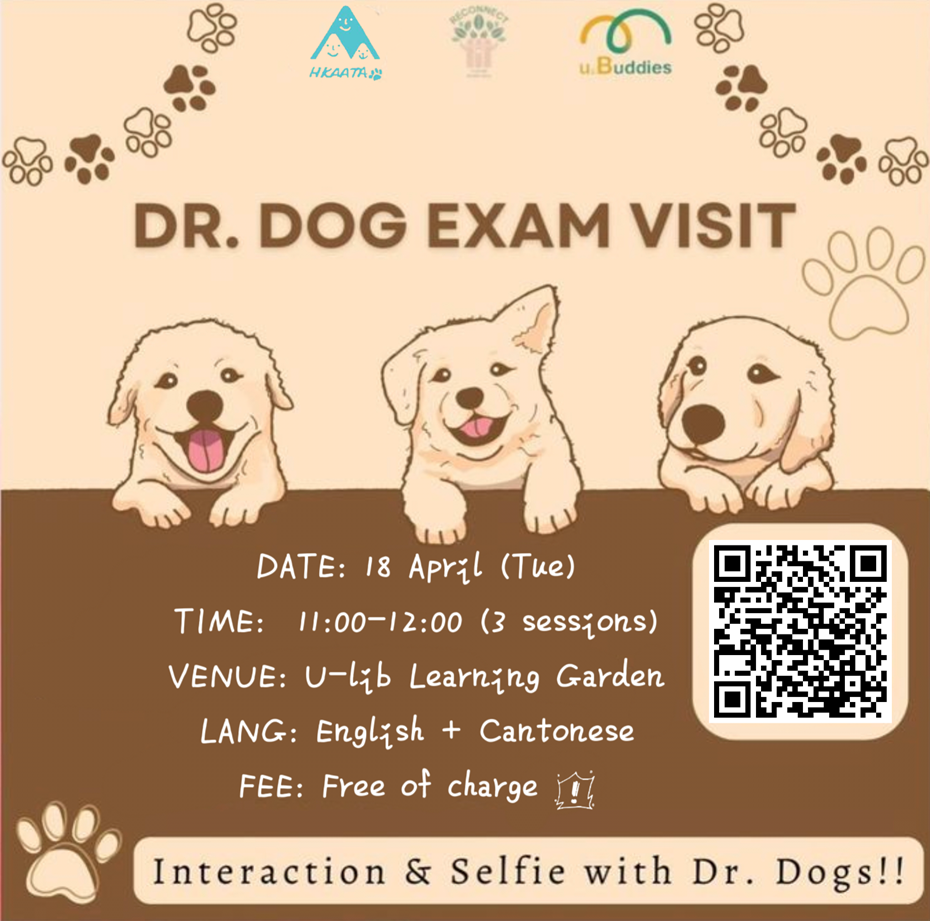 ---
Recent Activities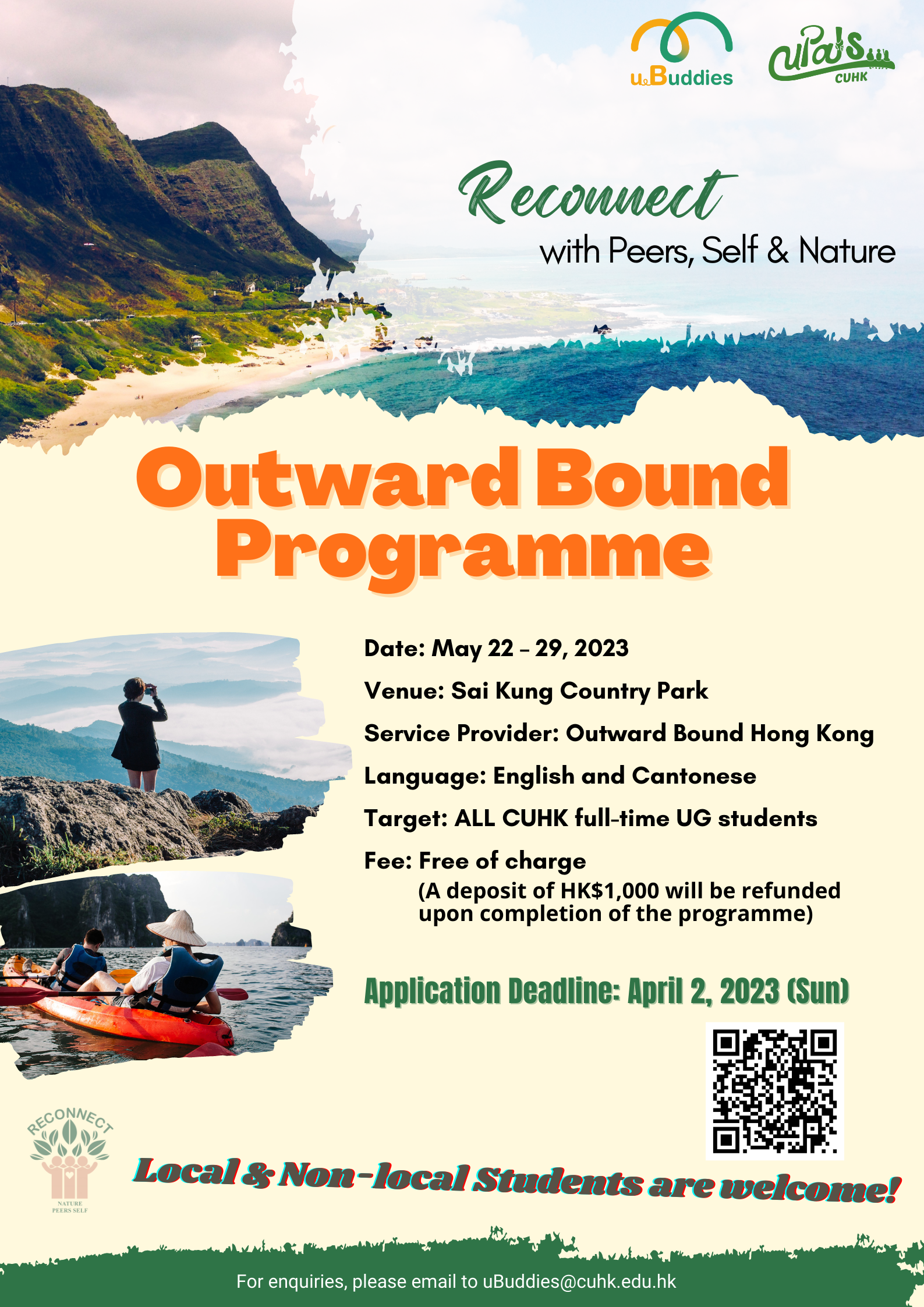 ---
Recent Activities (Organized by uBuddies)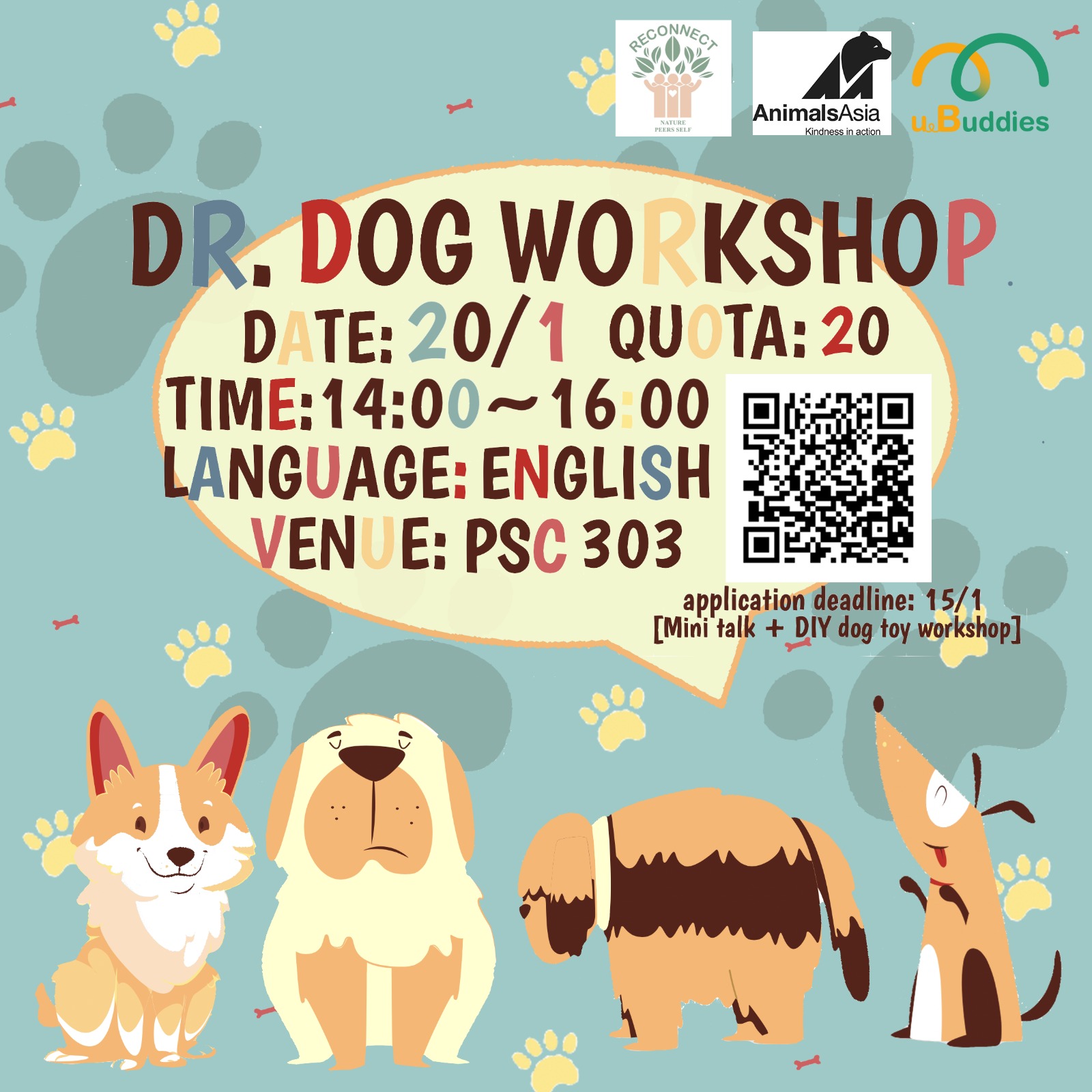 ---
Recent Activities (Organized by uBuddies)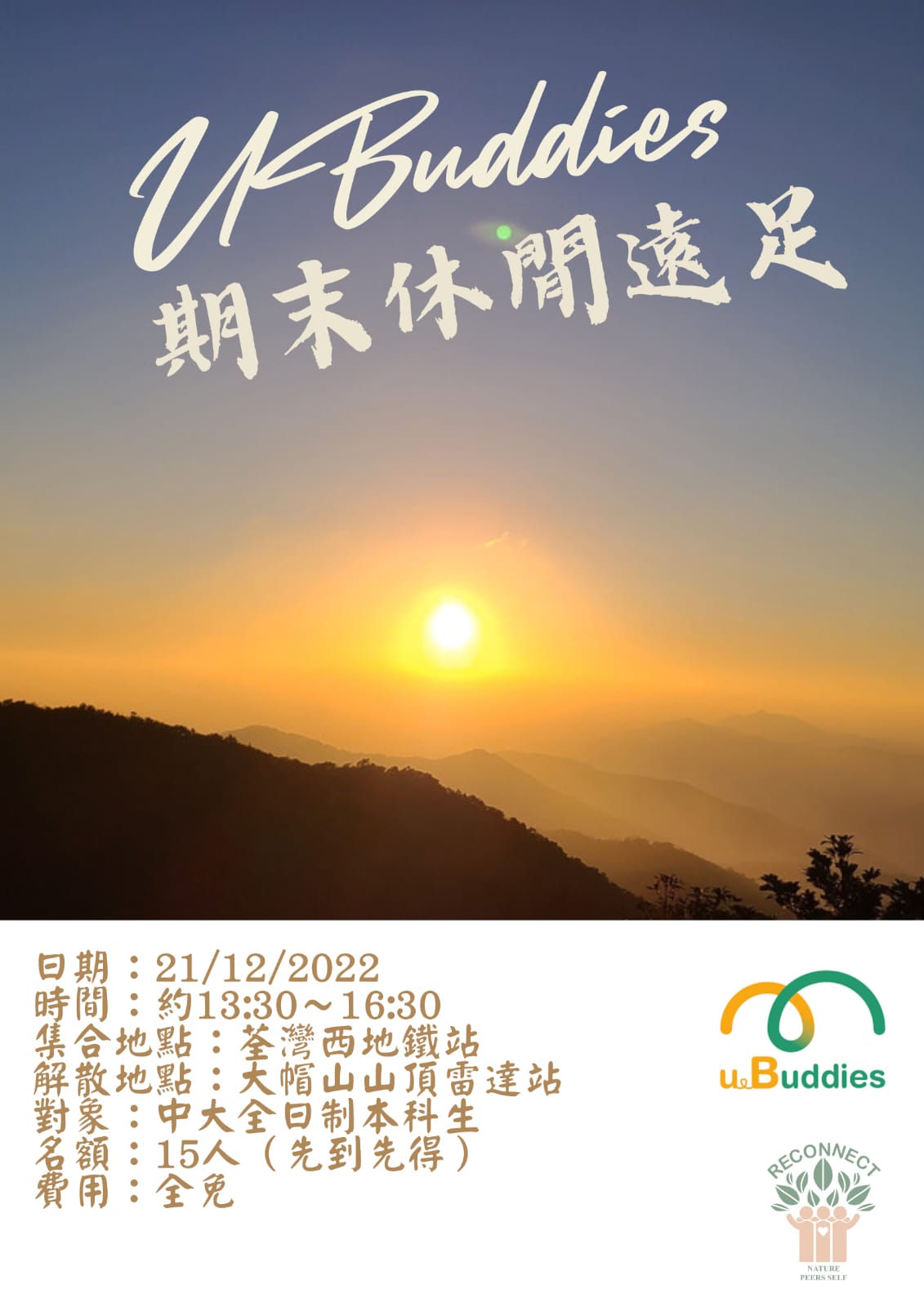 ---
Recent Activities (Organized by uBuddies)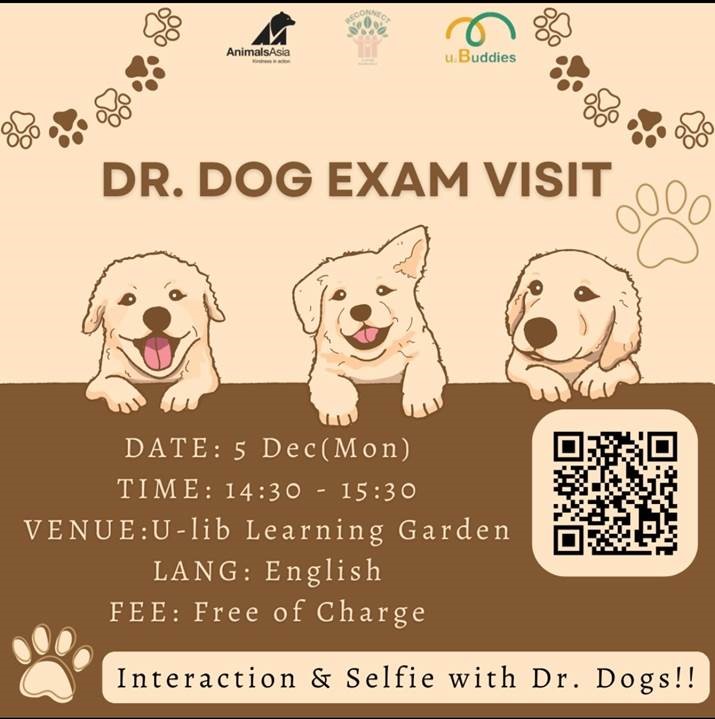 ---
Recent Activities (Organized by uBuddies)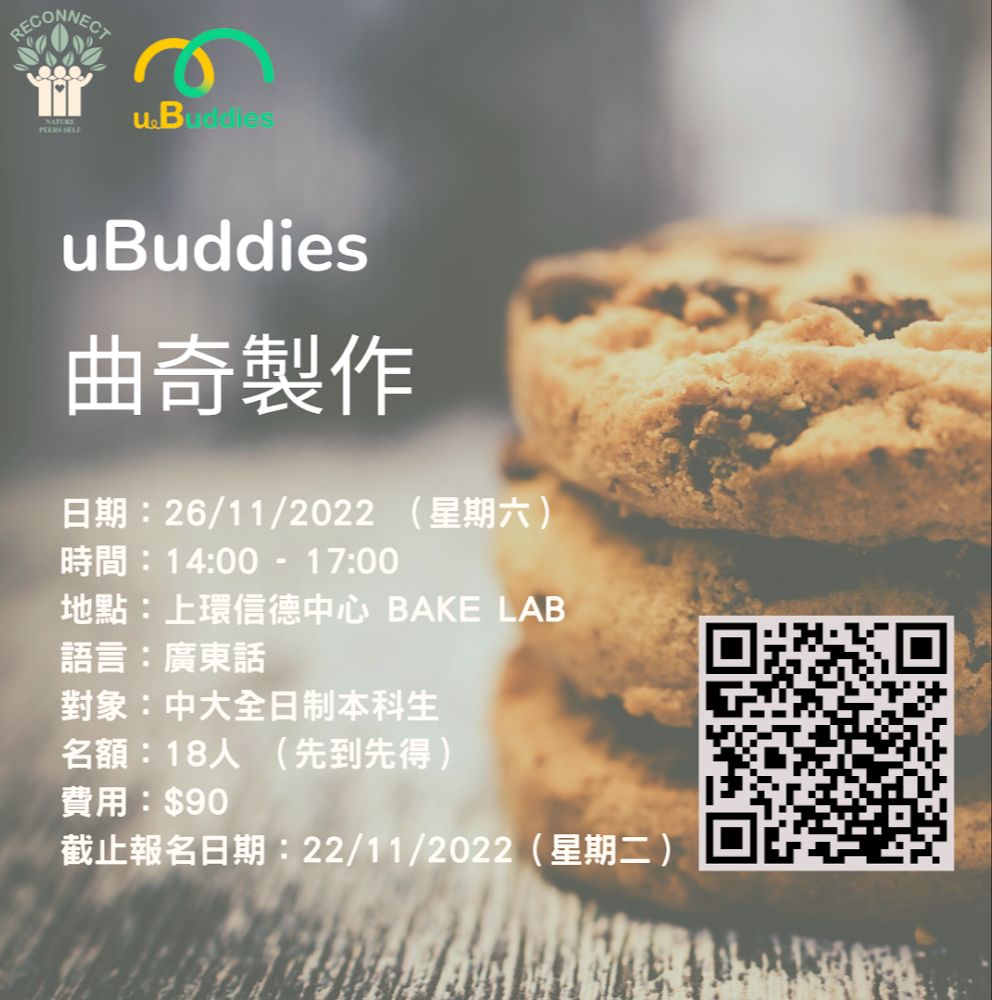 ---
Recent Activities (Organized by uBuddies)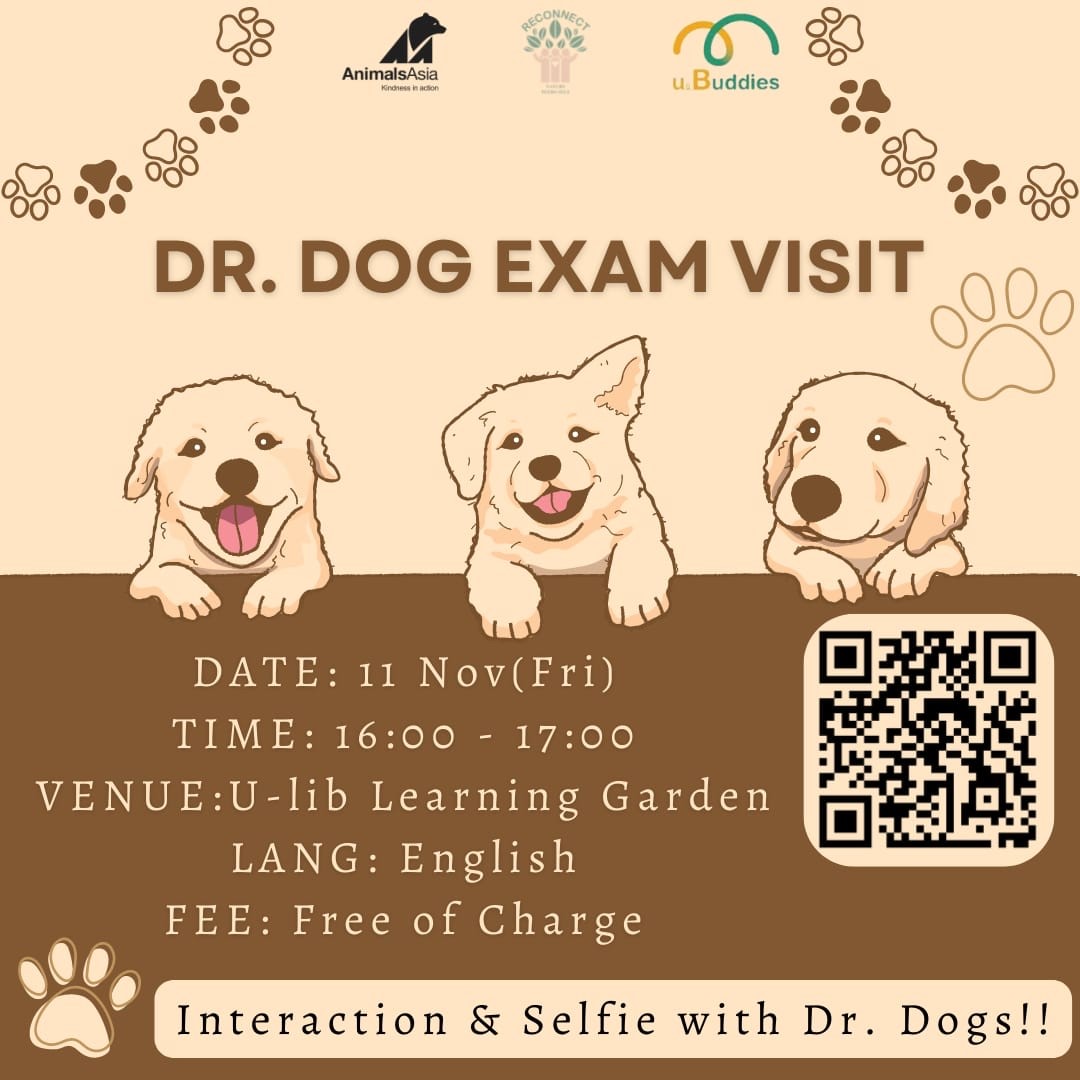 ---
Recent Activities (Organized by uBuddies)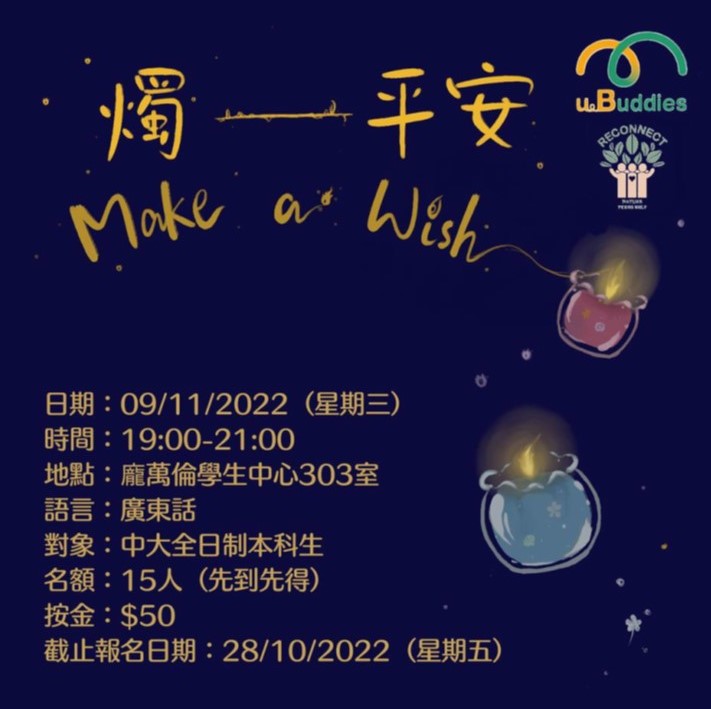 ---
Recent Activities (Organized by uBuddies)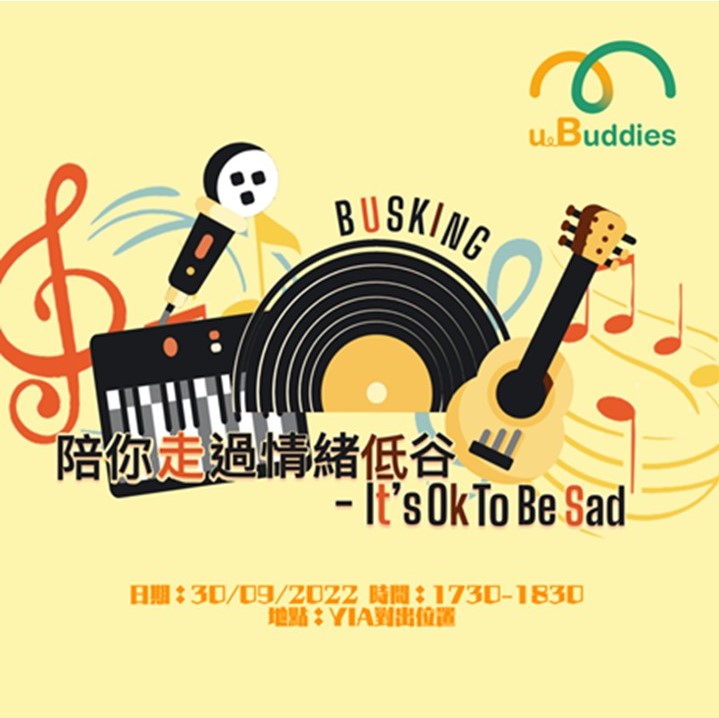 ---
Recent Activities (Organized by uBuddies)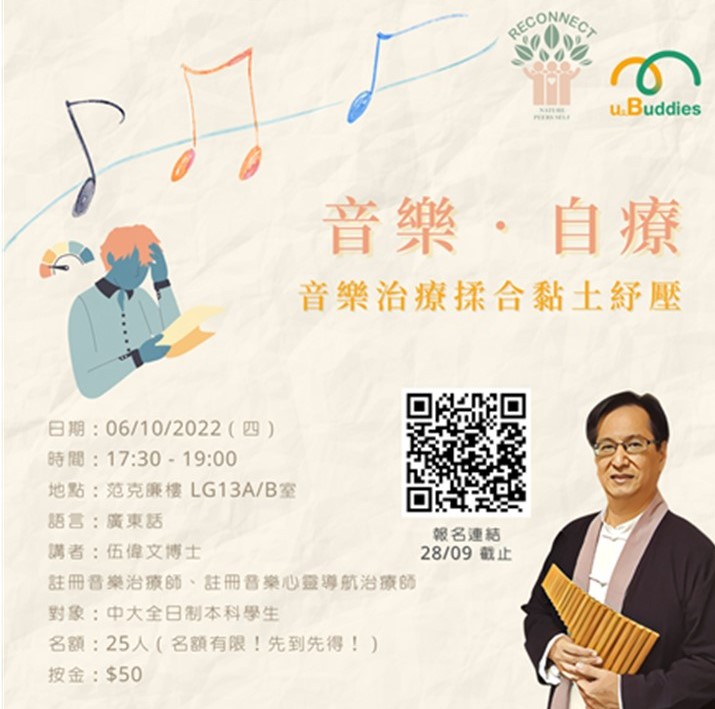 ---
Recent Activities (Organized by uBuddies)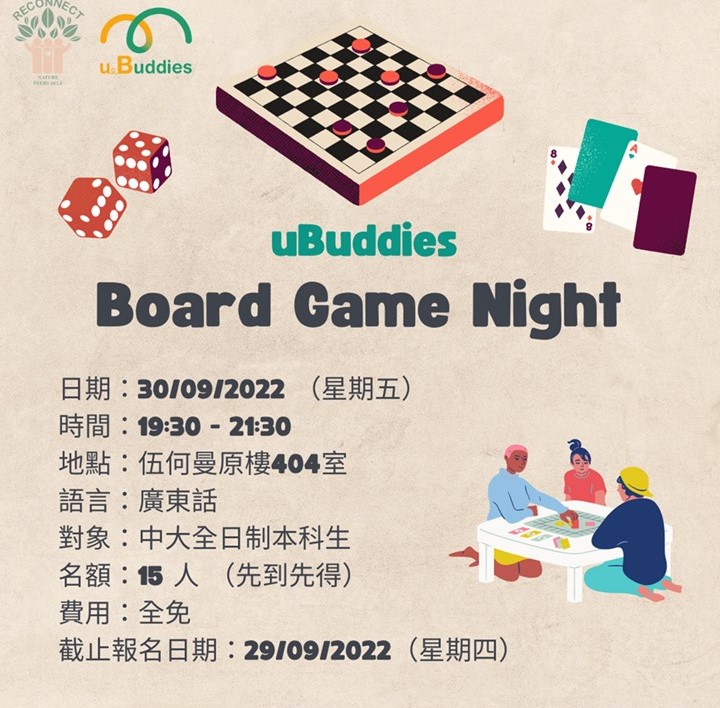 ---
Recent Activities (Organized by uBuddies)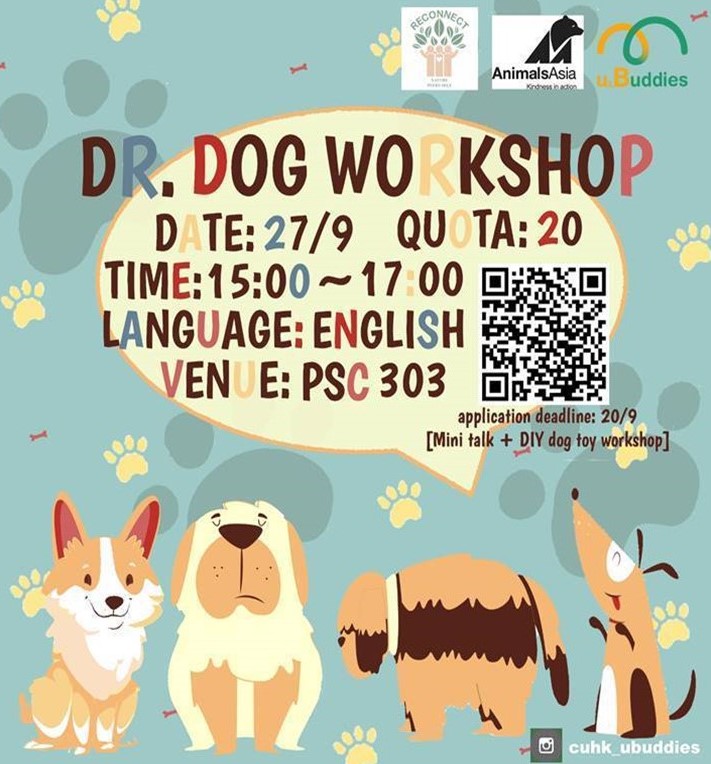 ---
Recent Activities (Organized by uBuddies)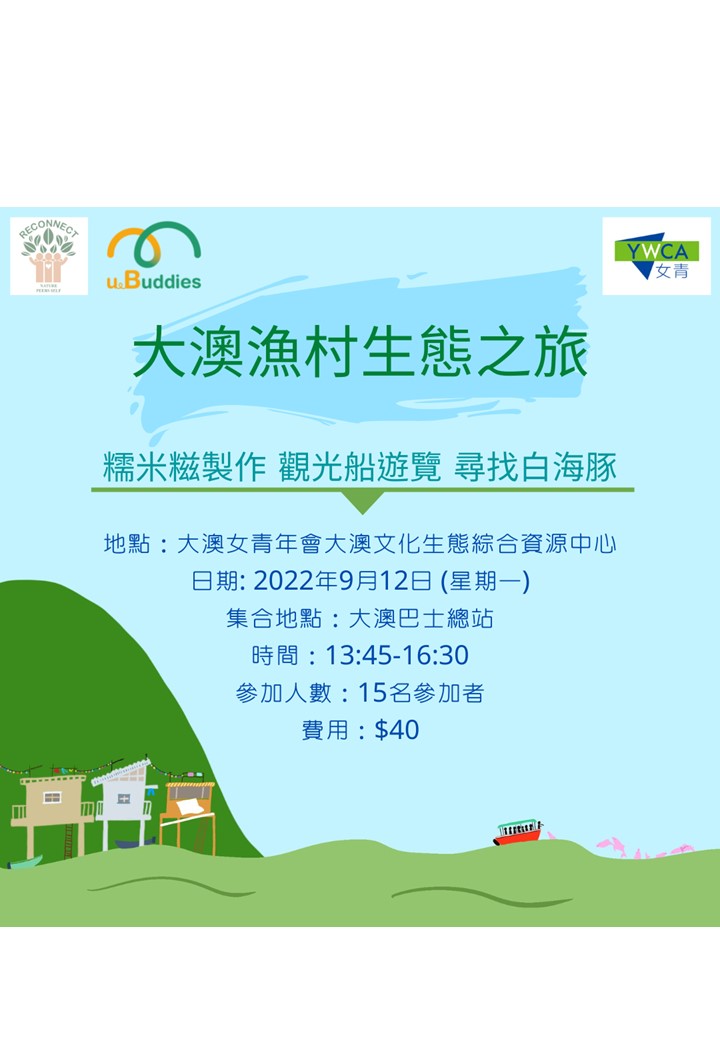 ---
Recent Activities (Organized by uBuddies)
---
Recent Activities (Organized by uBuddies)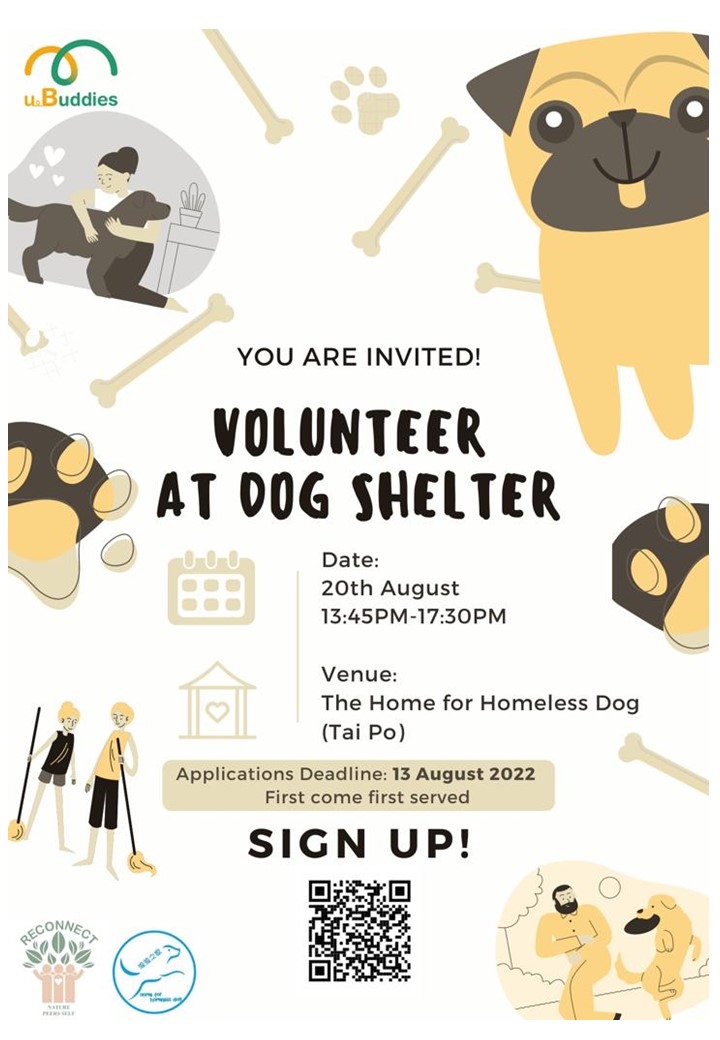 ---
Recent Activities (Organized by uBuddies)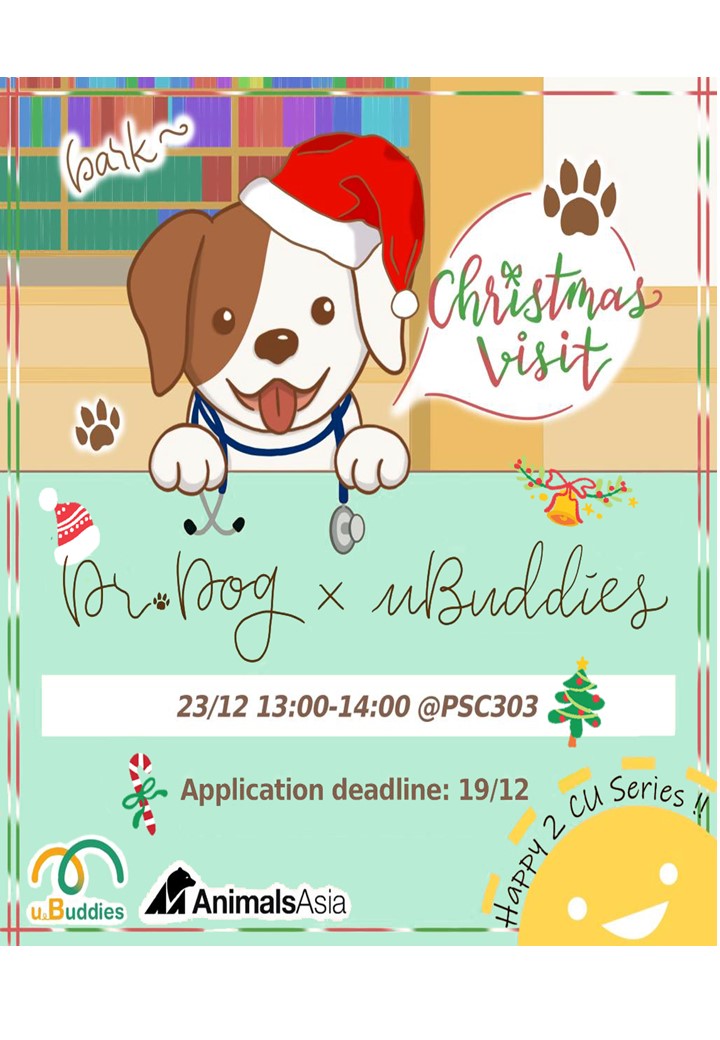 ---
Recent Activities (Organized by uBuddies)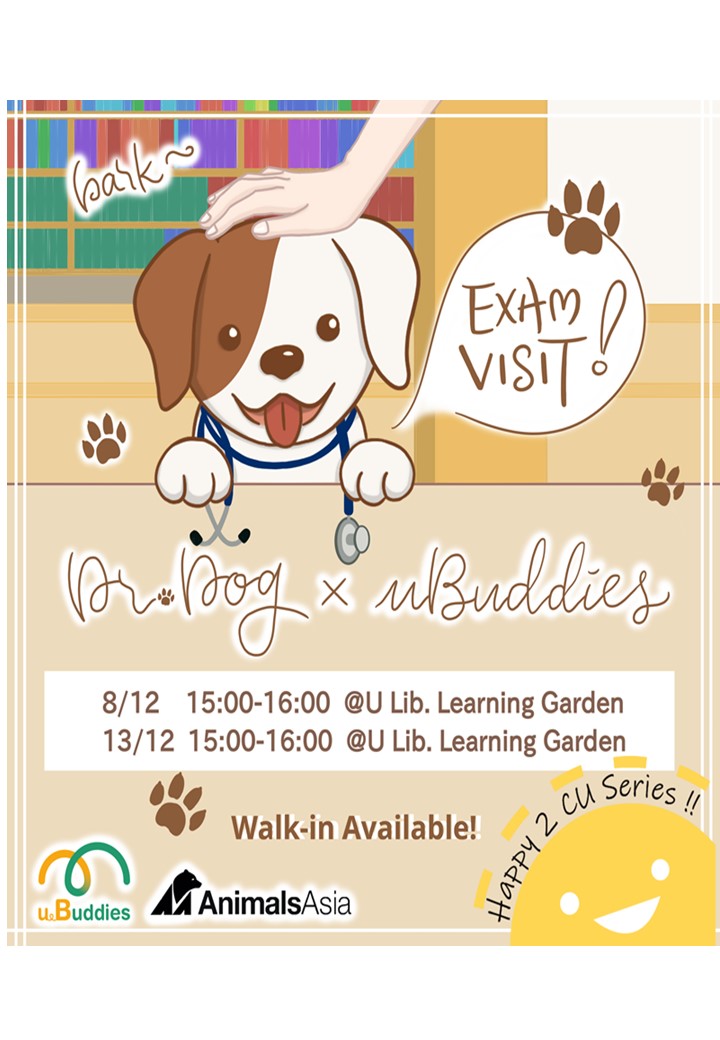 ---
Recent Activities (Organized by uBuddies)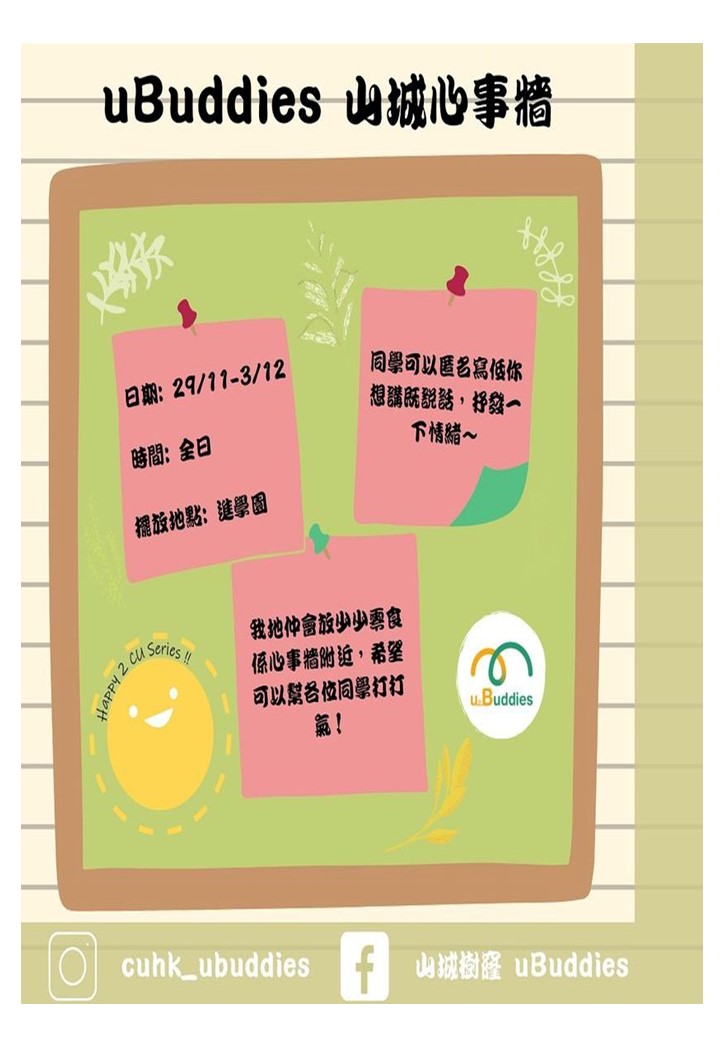 ---
Recent Activities (Organized by uBuddies)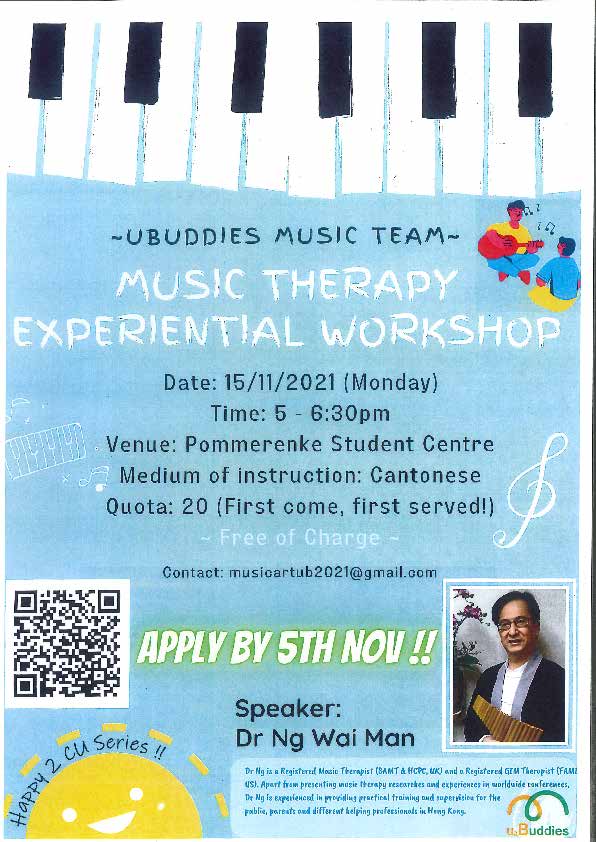 ---
Recent Activities (Organized by uBuddies)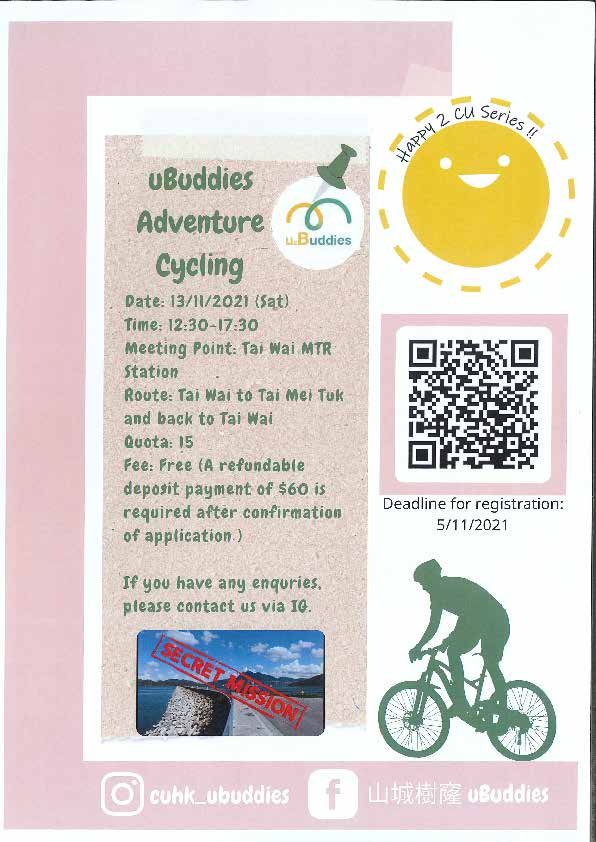 ---
Recent Activities (Organized by uBuddies)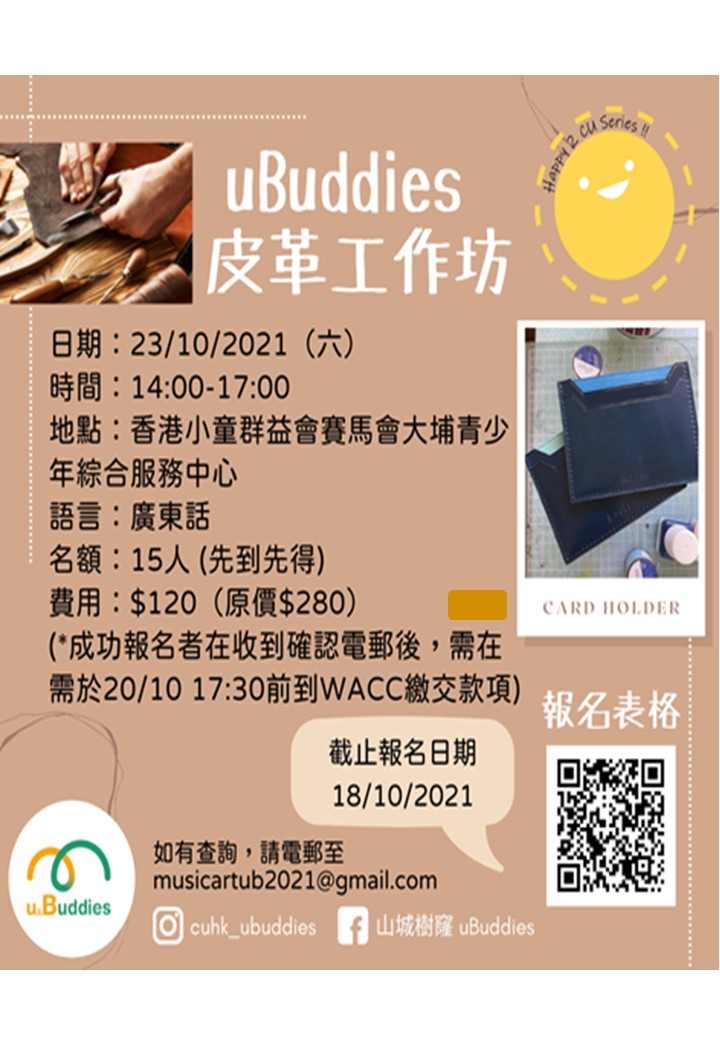 ---
Recent Activities (Organized by uBuddies)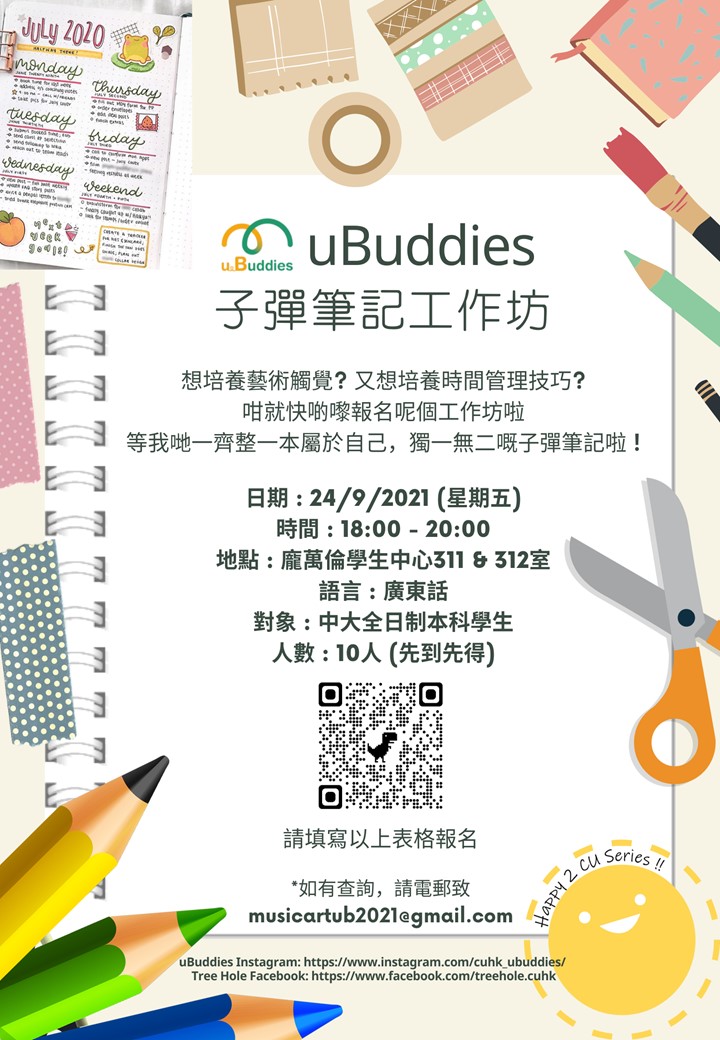 ---
Recent Activities (Organized by uBuddies)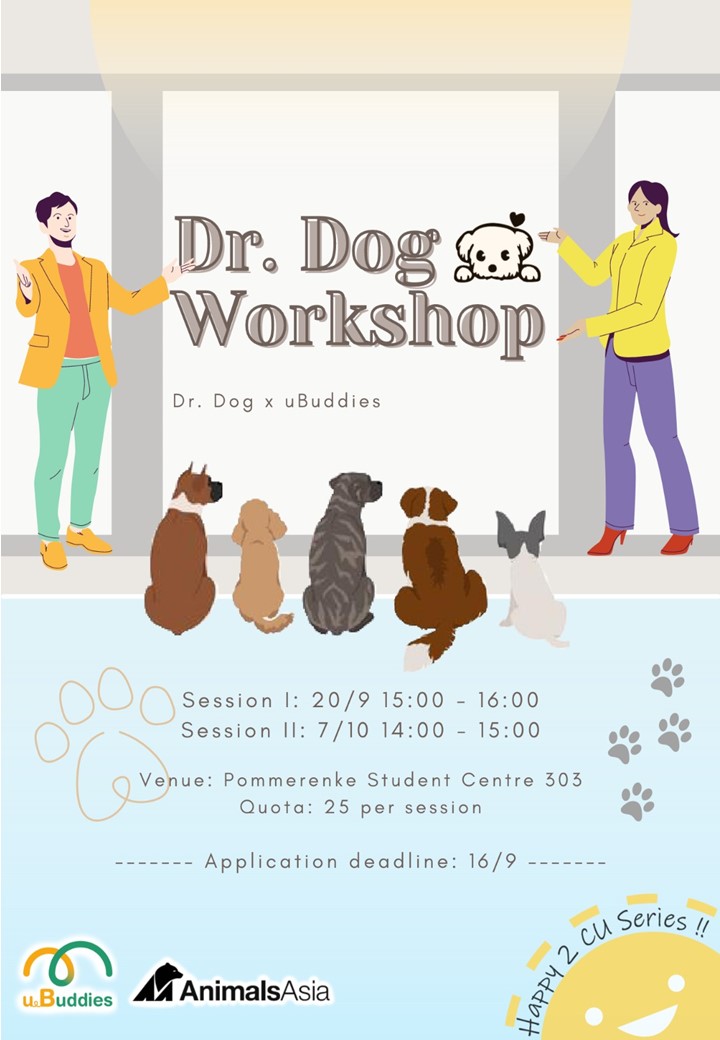 ---
Recent Activities (Organized by uBuddies)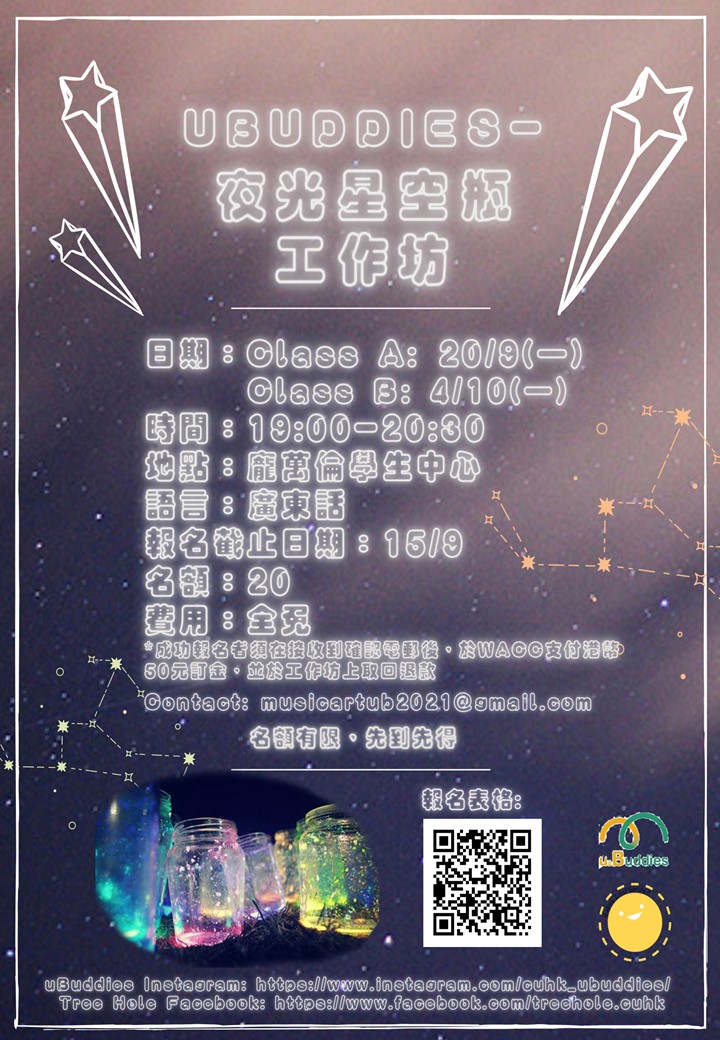 ---
Recent Activities (Organized by uBuddies)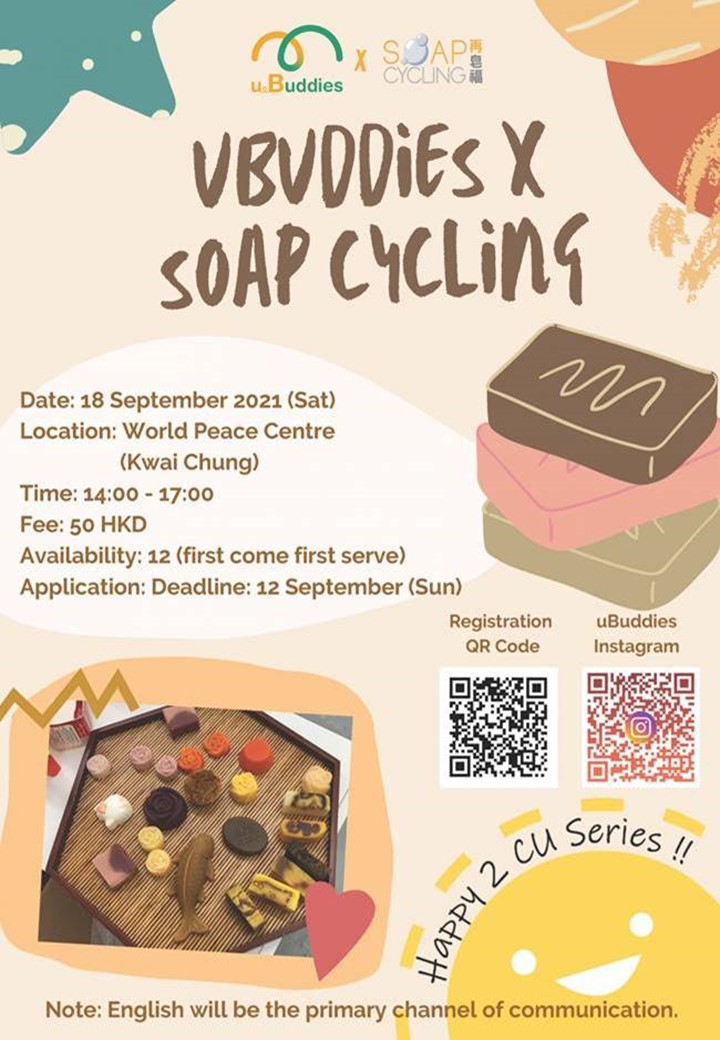 ---
Recent Activities (Organized by uBuddies)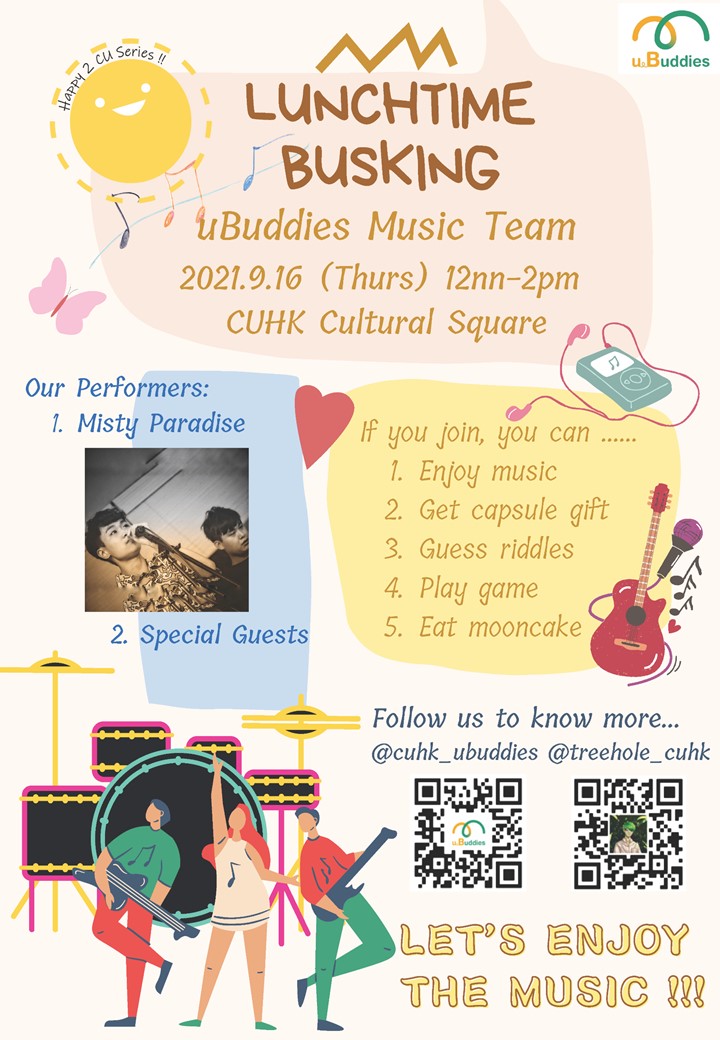 ---
Recent Activities (Organized by uBuddies)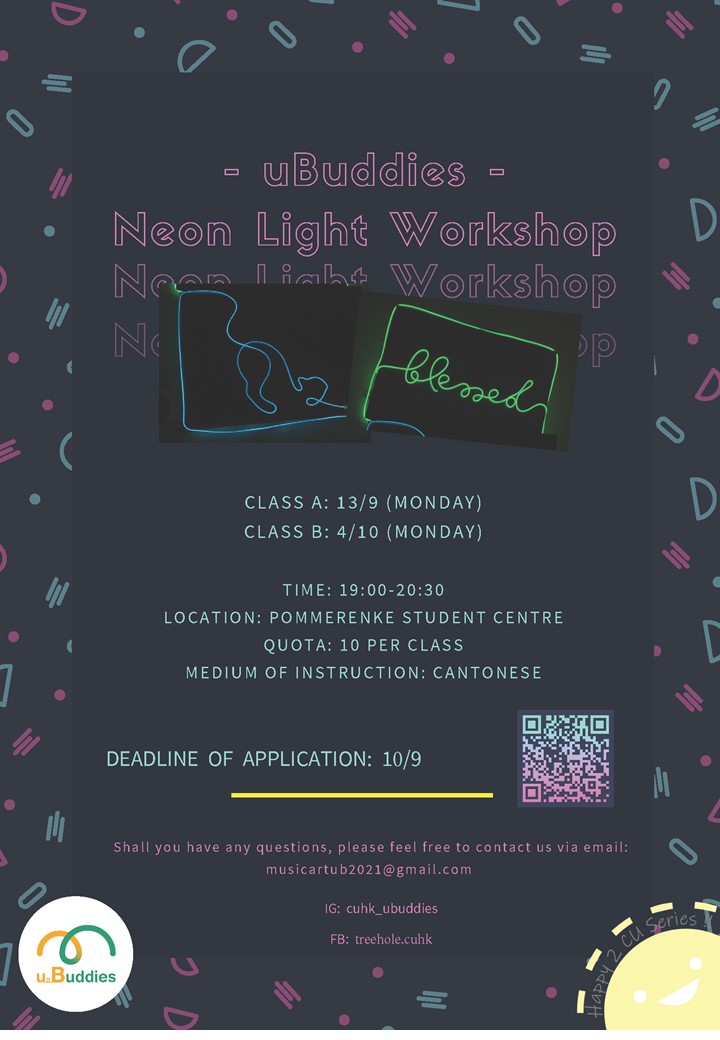 ---
Recent Activities (Organized by uBuddies)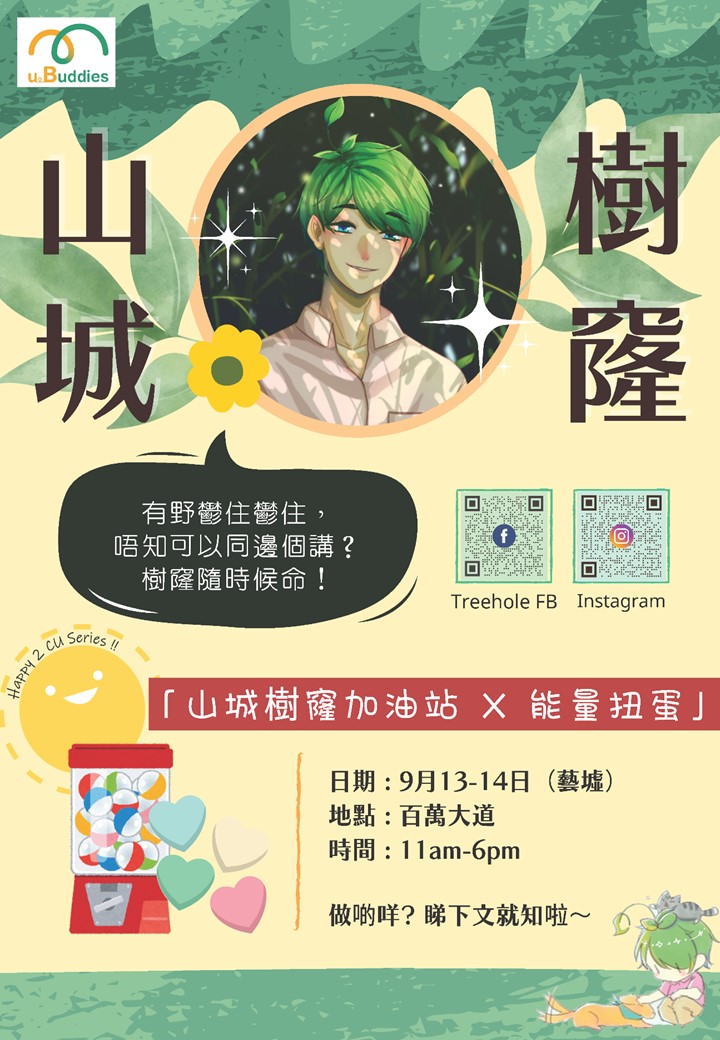 ---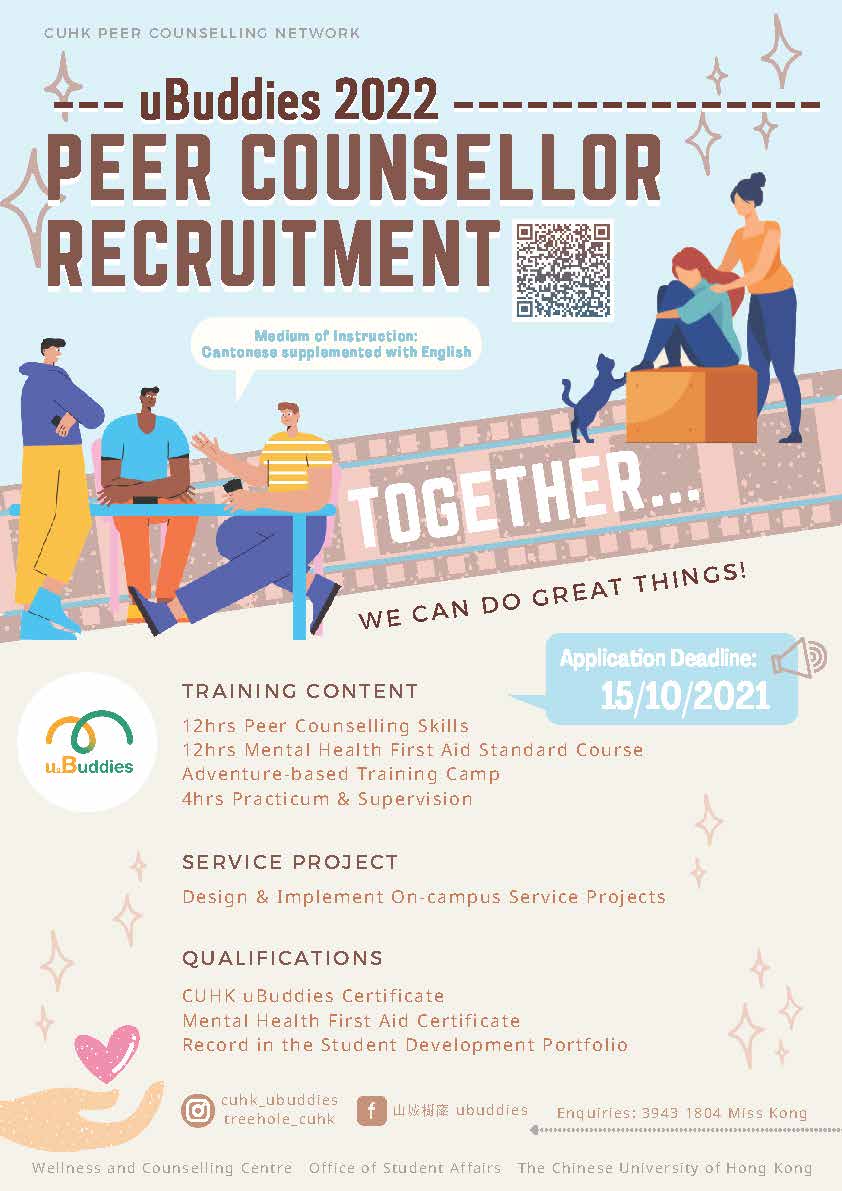 ---
Recent Activities (Organized by uBuddies)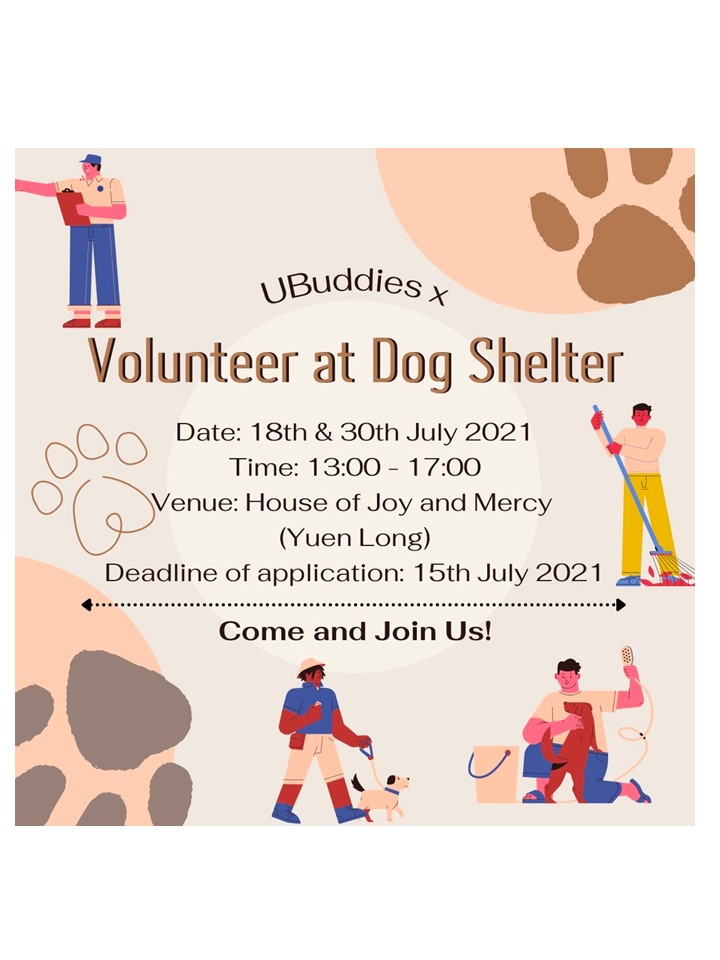 ---
Recent Activities (Organized by uBuddies)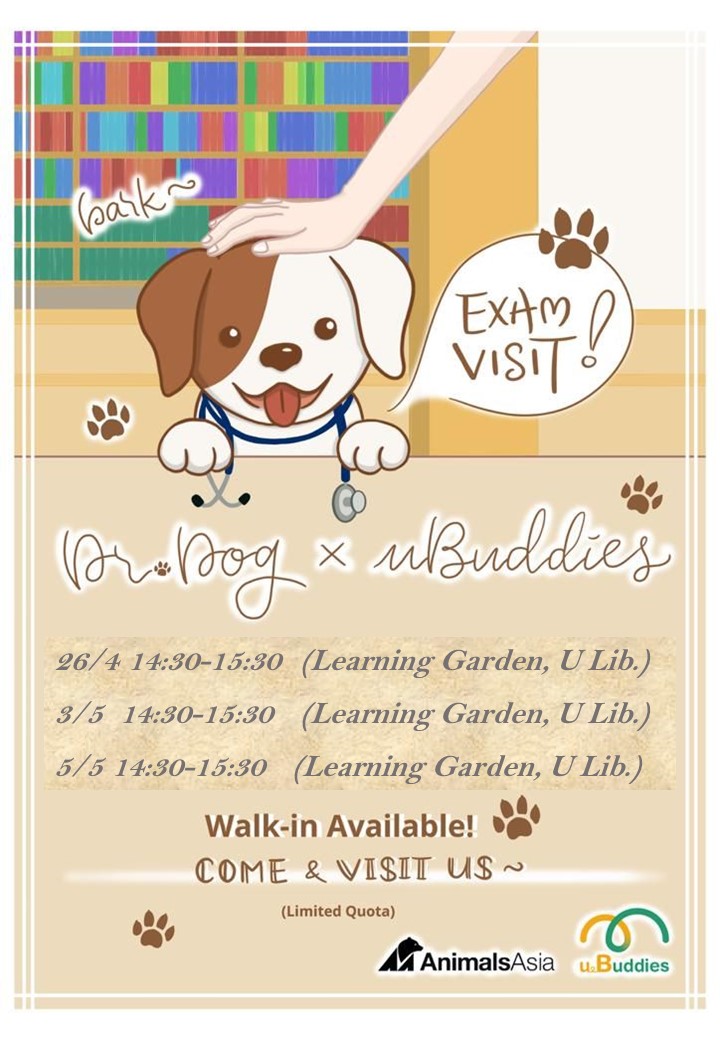 ---
Recent Activities (Organized by uBuddies)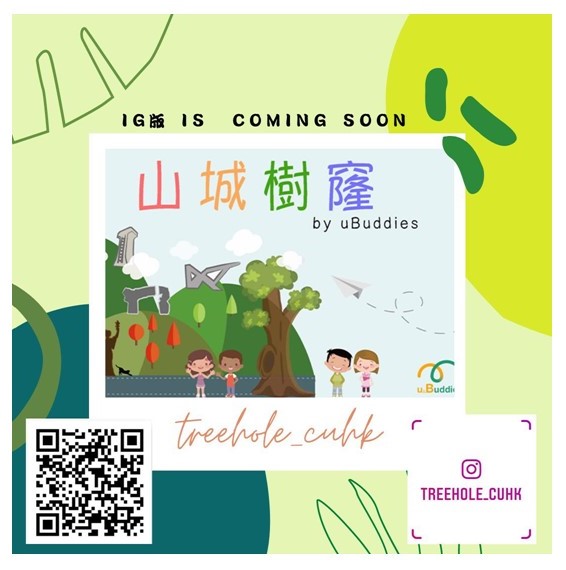 ---
Recent Activities (Organized by uBuddies)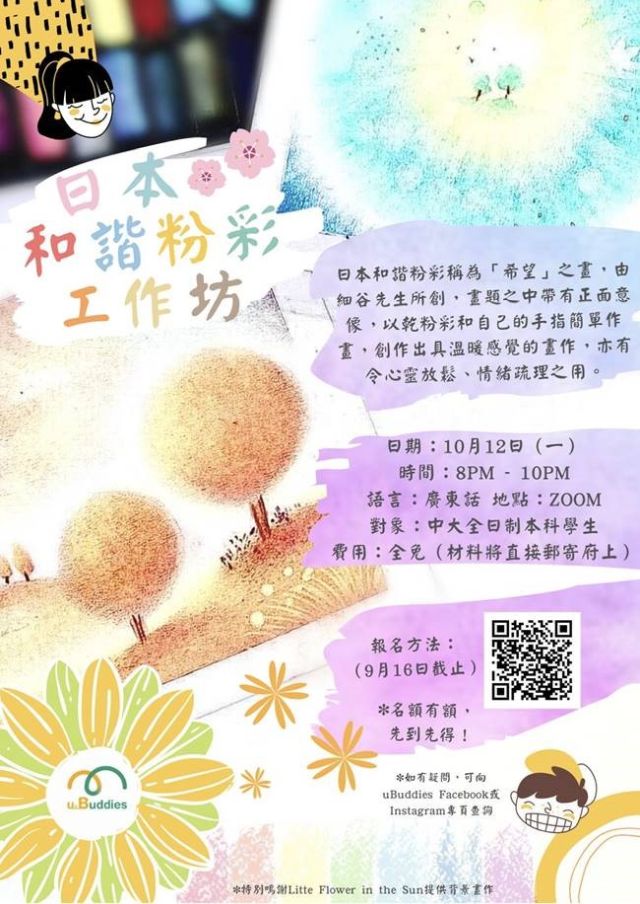 ---
Recent Activities (Organized by uBuddies)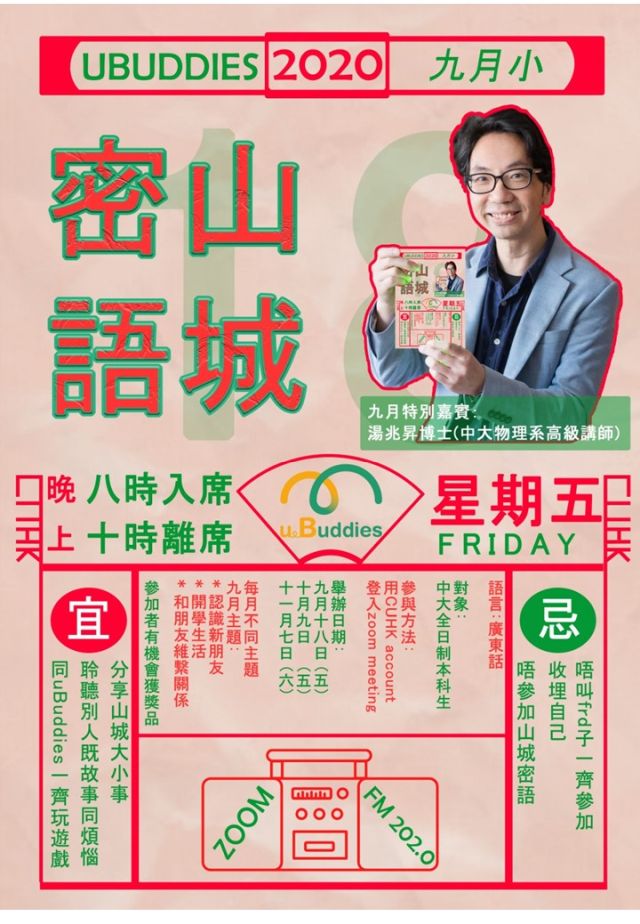 ---
Recent Activities (Organized by uBuddies)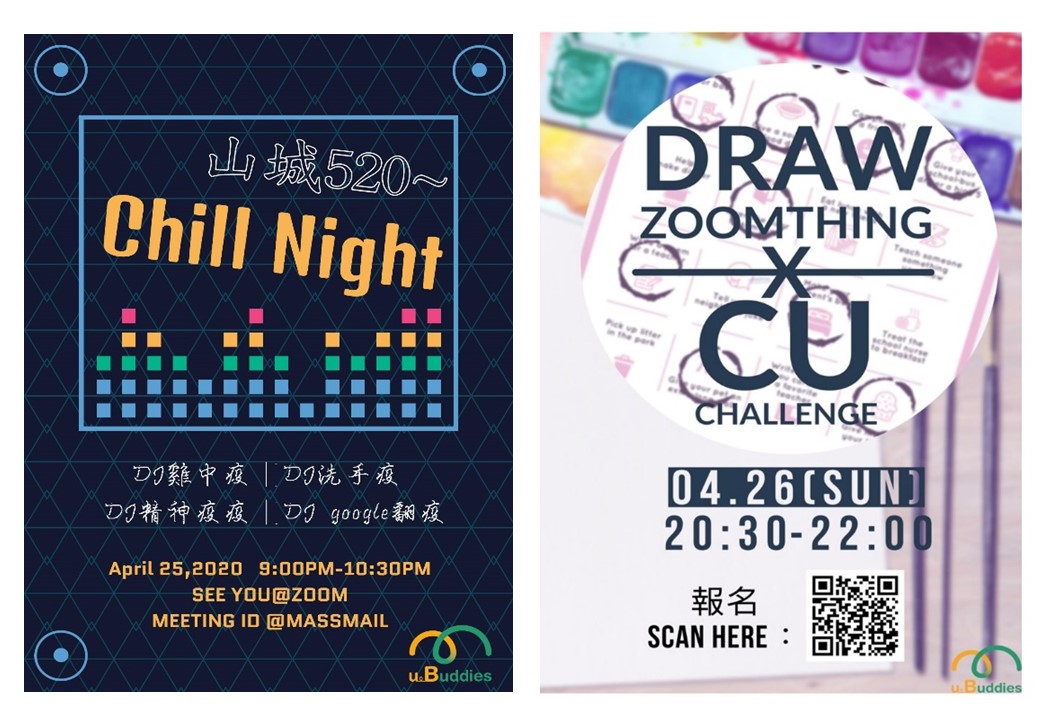 ---
Unstoppable uBuddies!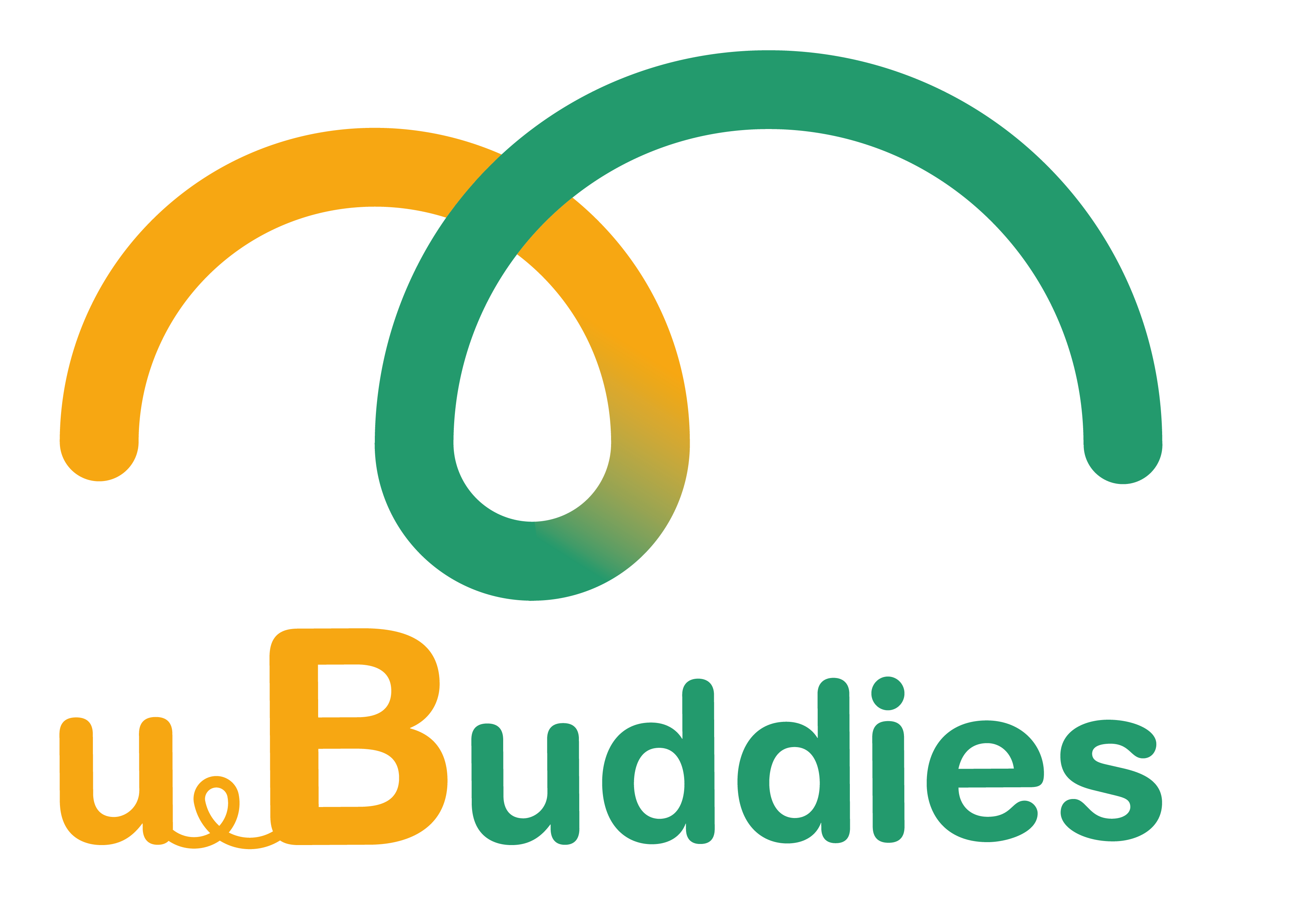 In order to promote a caring and supportive culture on campus, the Wellness and Counselling Centre of the Office of Student Affairs established the 'uBuddies' Peer Counselling Network in 2010. The project is aimed at nurturing dedicated non-final-year undergraduate students to serve as competent peer counsellors who are willing to support and share with fellow students.
uBuddies 2020 has kicked start in January 2020. They have completed orientation, adventure training and peer counselling skills training already. Even under the influence of the epidemic, uBuddies are still busy equipping themselves through online training!
uBuddies continue to provide various peer support service for CUHK, such as Dr. Dog at CUHK, CU Tree Hole Facebook Page and Instagram. In February 2020, uBuddies even reached out to the community by helping to prepare and distribute CUHK "homemade" alcohol based handrub to support the underprivileged in combating the COVID-19 outbreak.
Interested in joining uBuddies? Recruitment details will be announced in Sep 2020. Stay tuned! For past information, please refer to the applications page.
For enquiries, please contact Ms. Kong at 3943 1804.
______________________________________________________________________________
uBuddies 2019 Treehole Team received the "2019 Outstanding Students Awards - Social Service" and was elected as "Most Outstanding Stars" in the social servie category