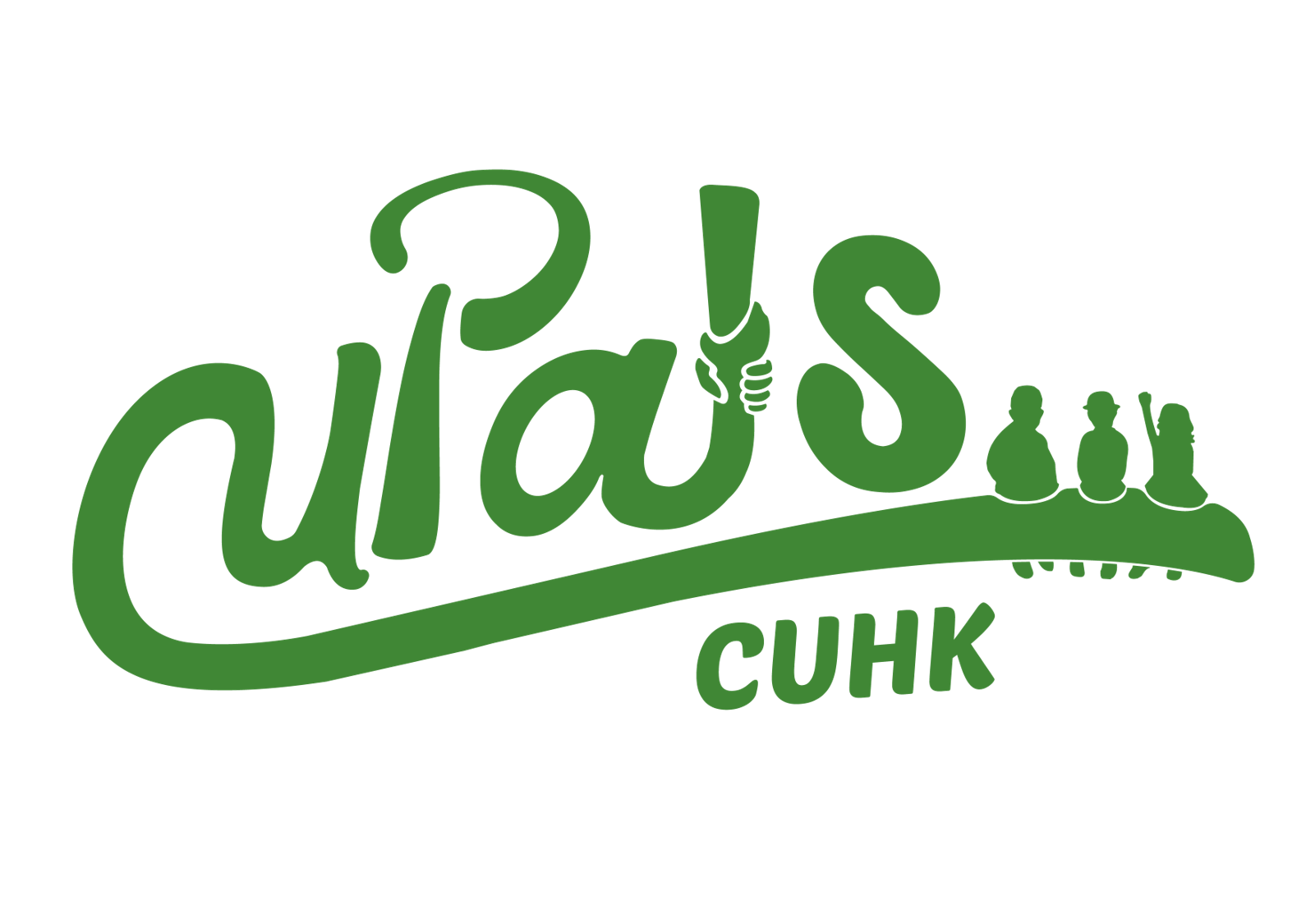 uPals Program
University journey may be challenging, but you don't have to manage it alone. We have heard your voices on the importance of peers to foster the university as a welcoming, supportive and accommodating campus. uPals is a newly launched program by the Wellness and Counselling Centre of the Office of the Student Affairs focusing on peer wellness promotion and strengthening peer support atmosphere. The initative is developed based on the premise that wellness is essential to learning, working, strengthening physical, emotional, intellectual, social, mental and cultural wellbeing.
The uPals will work together to plan and implement mental wellness campaigns to promote supportive, fun and caring service projects on campus. All trainings and workshops are conducted in English as another stream of peer support network in parallel with the uBuddies program. Our uPals team will undergo around 30 hours of training and deliver service projects directed on promoting wellness by increasing awareness of student mental health issues and encouraging positive caring actions throughout the whole year.
Getting to know our uPals 2022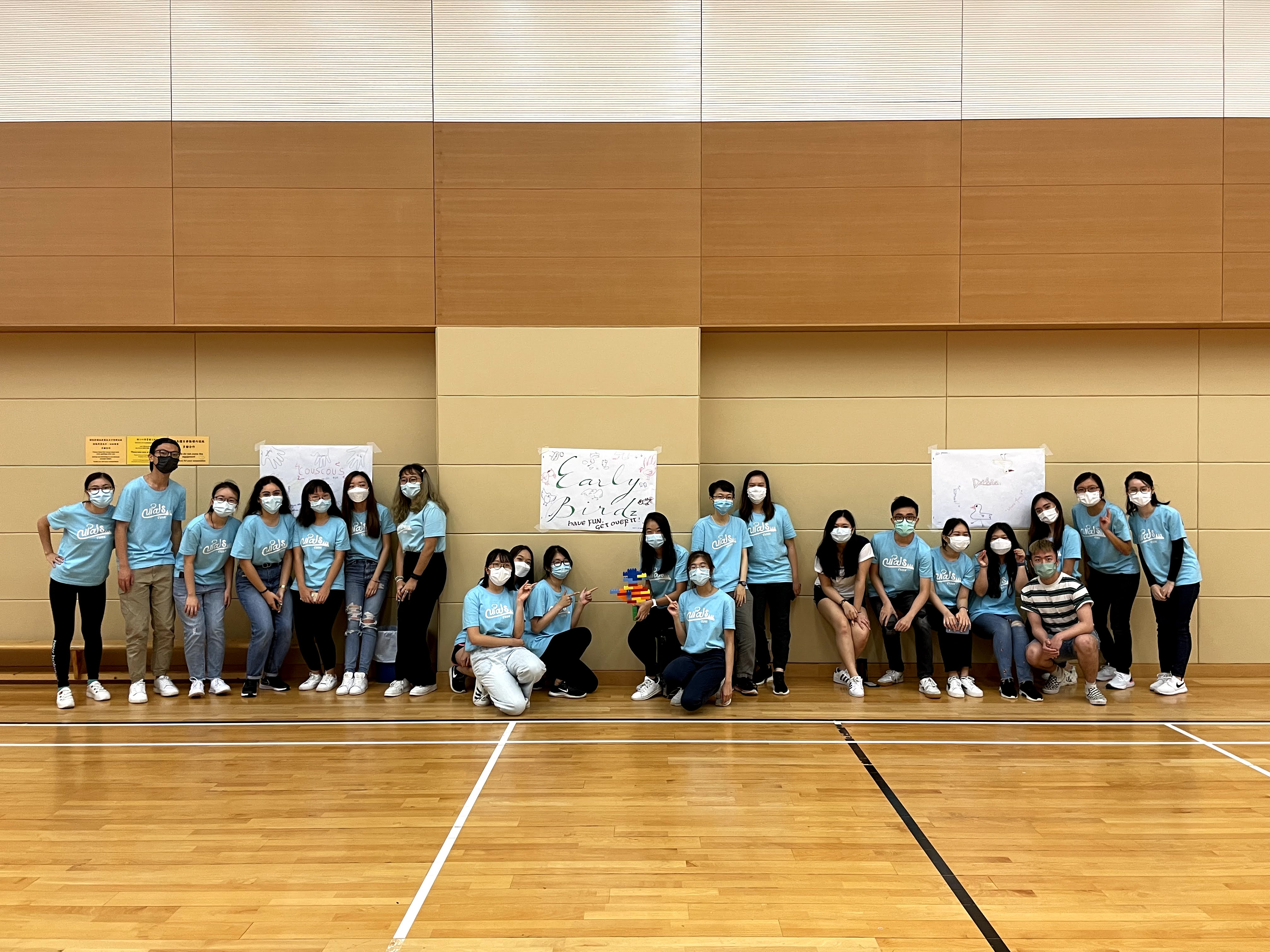 Join the uPals program
If you are full-time non-final year undergraduate students in The Chinese University of Hong Kong; and you:
are interested in organizing some fun events focusing on mental health with local and non-local students
wish to organize cheering-up activities during exam period
love to support peers
want to promote positive lifestyle choices to support mental wellness
You are most welcome to apply for the uPals program!
Here are the details of the program:
https://www.osa.cuhk.edu.hk/wp-content/uploads/2023/08/uPals-Application-Guideline-2024_01082023.pdf
Application link:
https://cloud.itsc.cuhk.edu.hk/webform/view.php?id=13670537
Training and activities
You will master effective helping skills and basic mental health knowledge through a series of training programs, include helping skills, Mental Health First Aid Standard Course, adventure-based day camp trainig, etc., to develop expertise in delivering service projects in the pursuit of mental wellness.
* All training sessions and activities will be conducted in English
Qualifications
Upon completion of all trainings and service projects, you will obtain the following qualifications:
CUHK uPals Certificate
Mental Health First Aid Certificate (the certificate is jointly issued by The Mental Health Association of Hong Kong and acknowledged by the Mental Health First Aid International)
Eligible for the election of 'Best Service Project of the Year'
The qualification obtained will be recorded in the Student Development Portfolio (SDP)
Obligations
Under the supervision of our counsellors of the Wellness and Counselling Centre, uPals are going to organize group wellness projects for CUHK full time undergraduate students.
Don't miss this valuable opportunity. Let's join hand to build a caring campus.