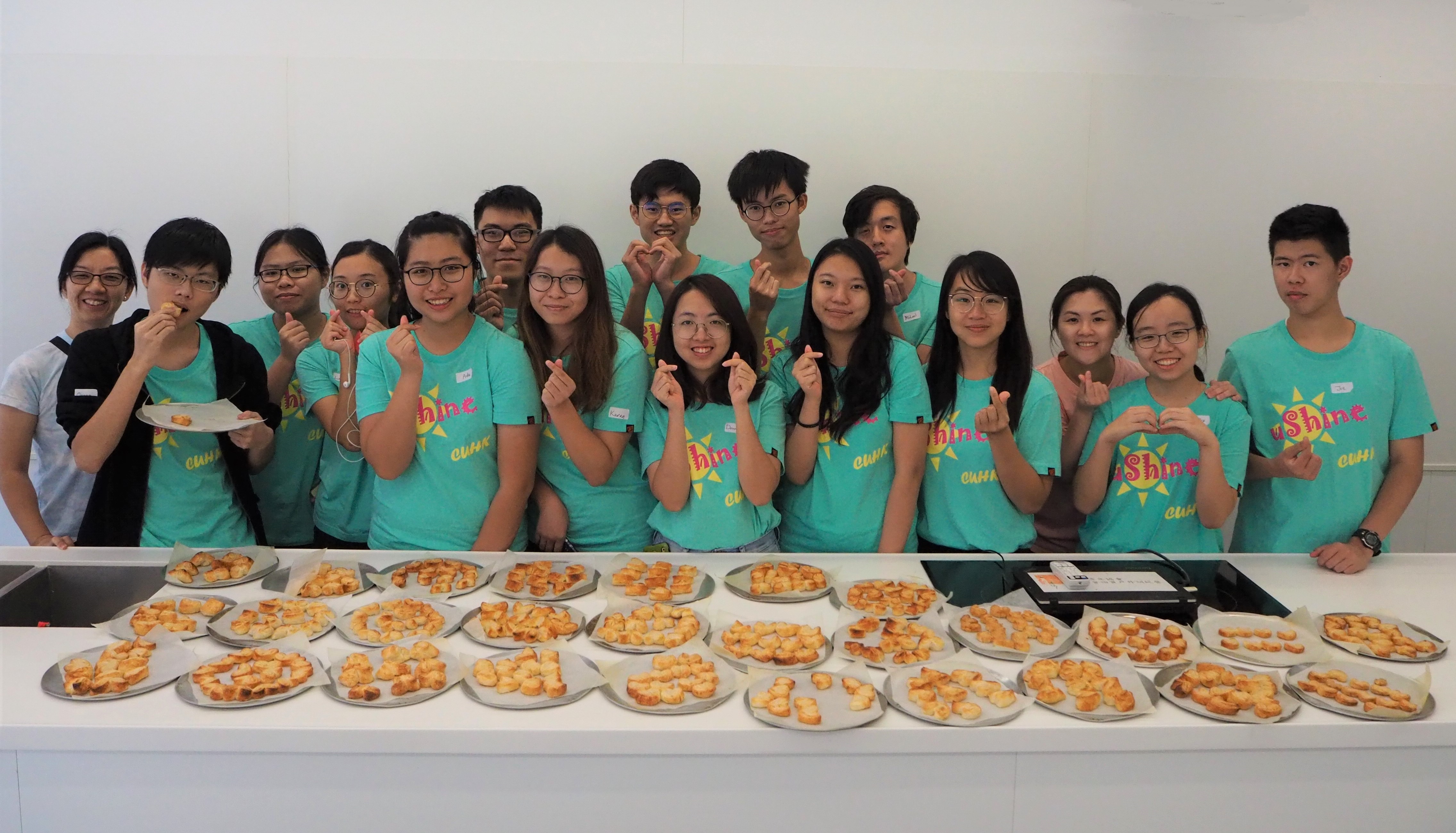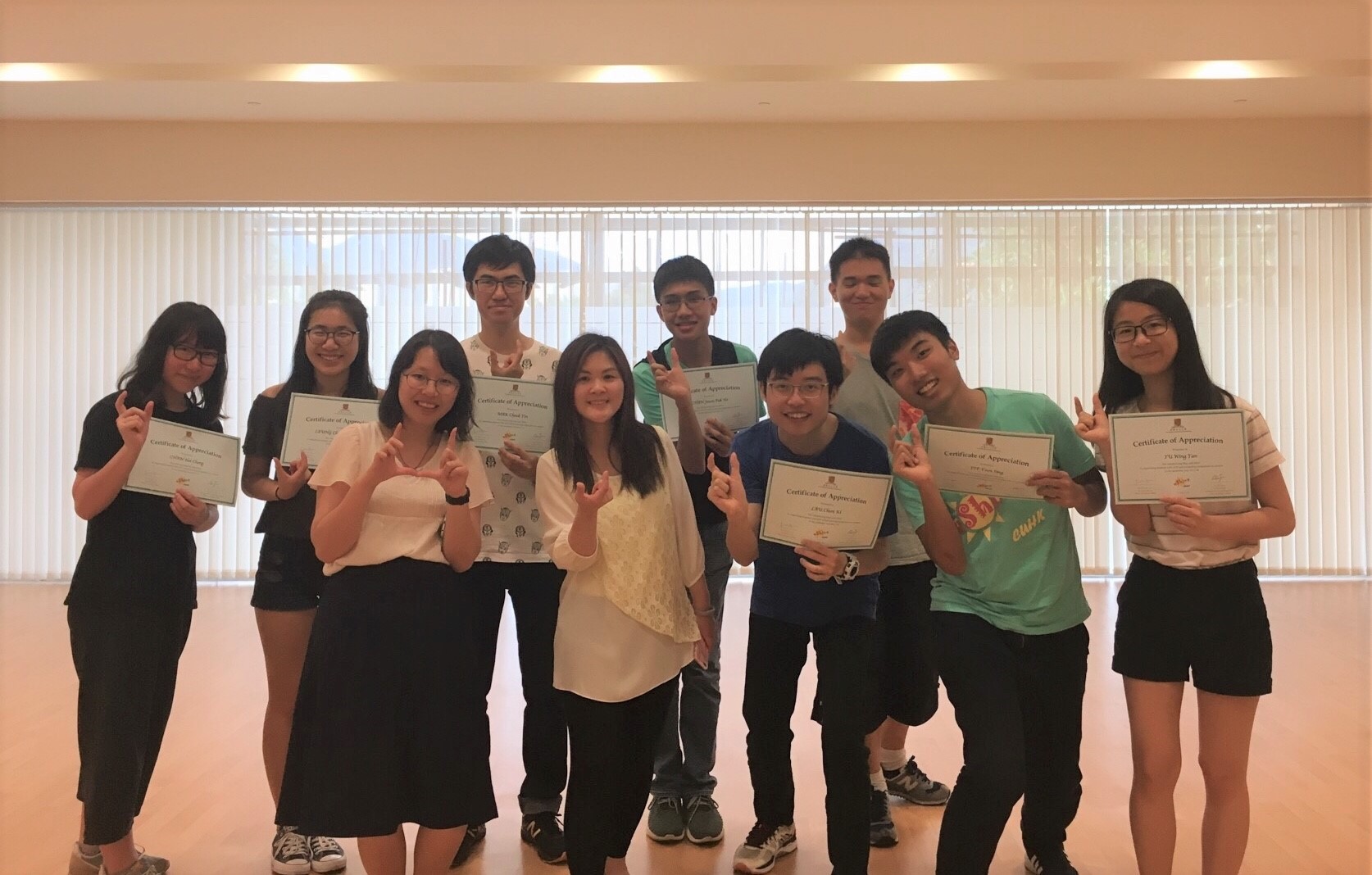 uShine SEN Service Team 2022-23


Introduction
As a caring University, CUHK seeks to promote positive educational outcomes for its students and is committed to promoting equal opportunities in academic pursuits for every student.

Students with special educational needs (SEN) sometimes need support in their studies and University life adjustment. To promote mutual support and growth among students, the uShine SEN Service Team is established. It is hoped that both uShine members and students with SEN would better understand their strengths and develop a fruitful university life.
Eligibility
If you are:
• A full-time non-final year undergraduate or postgraduate student (from any fields of study)
• Supportive, Helpful, eager to promote an Inclusive environment in CUHK, Nurturing and Enthusiastic


You are most welcome to join us!
Schedule for uShine Programme (2022-23)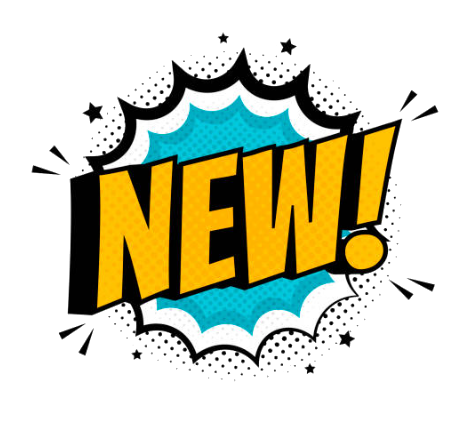 Application (Deadline: 31 October 2022)
Interview Period: 3 October 2022 – 14 October 2022 (Mon – Fri)
Announcement of Interview Result: 17 October 2022 – 20 October 2022
• Let's see how uShiners say about their experience
Visit uShine Instagram / Facebook for our latest information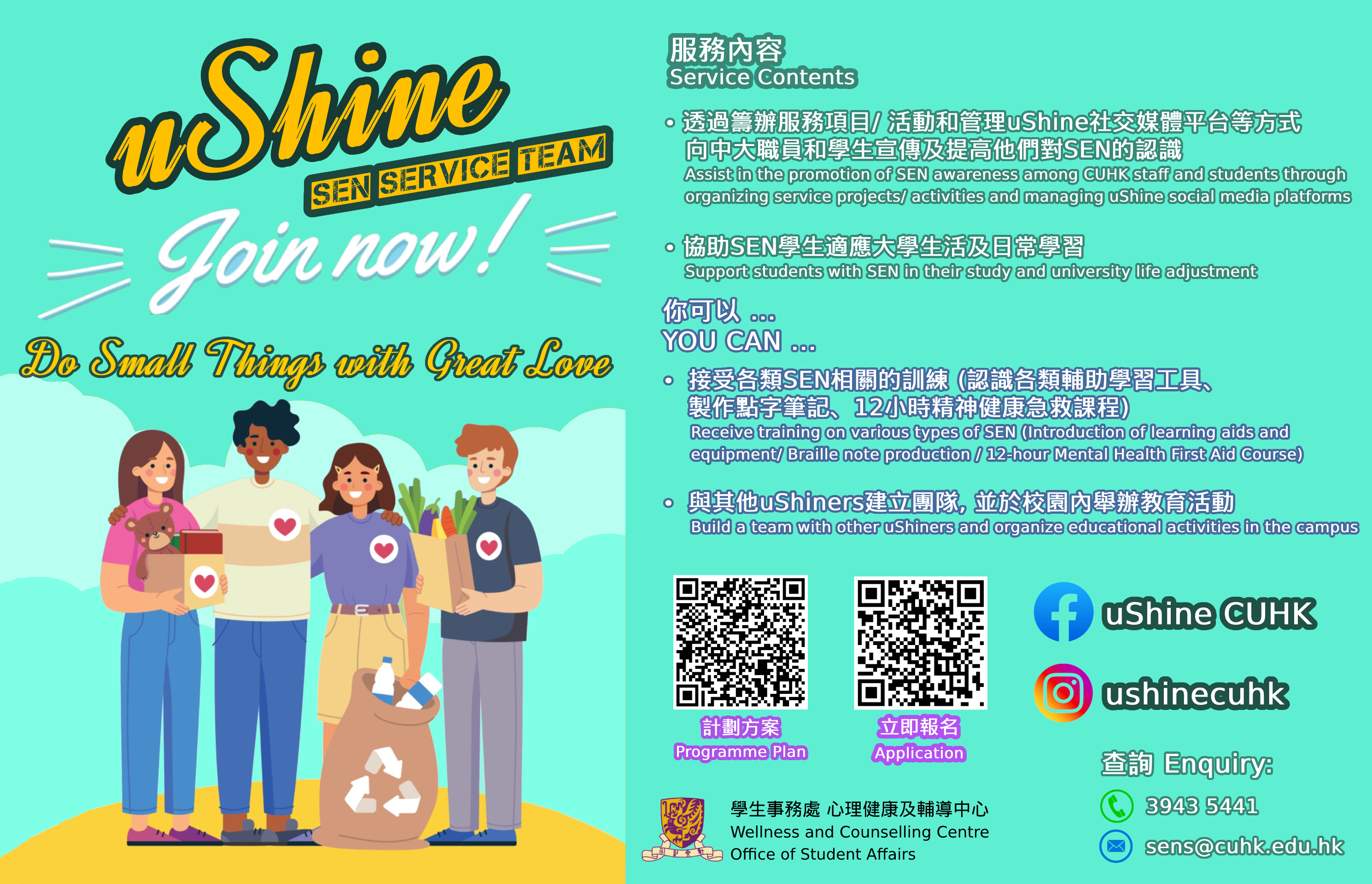 Enquiry
Tel: 3943 5441 E-mail: sens@cuhk.edu.hk