Latest News
uBuddies 2019 in Action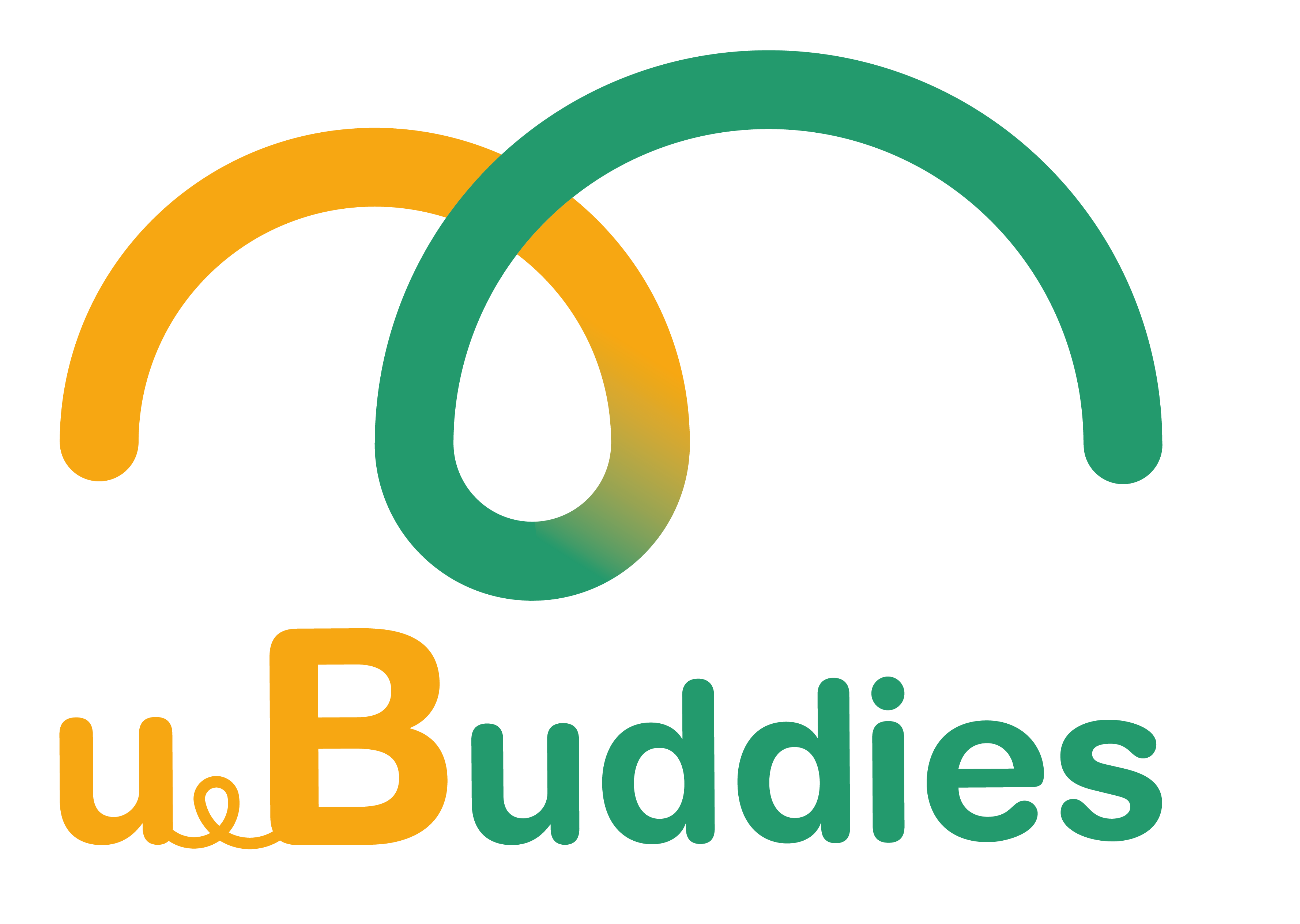 In order to promote a caring and supportive culture on campus, the Wellness and Counselling Centre of the Office of Student Affairs established the 'uBuddies' Peer Counselling Network in 2010. The project is aimed at nurturing carefully selected non-final-year undergraduate students to serve as peer counsellors who can share their experiences and wisdom with fellow students.
The latest batch, uBuddies '18, have completed systematic training in peer counselling skills and mental health first aid as well as practised under supervision in the past six months. With the commencement of the new academic year, they have also been providing various peer support services for the benefit of the student community, such as Dr. Dog at CUHK, CU Tree Hole Facebook Page and organizing various creative activities to promote Caring Campus.
The new batch of 'uBuddies' is now open for recruitment. Details are available at applications. For enquiries, please contact Ms. Kong at 3943 1804.