uBuddies Program
The road to seek knowledge in the university can be lonely or marvelously enriching. How to make your university life more fulfilling and complete? That it must be making a group of like-minded friends to walk together, to share your joy and bring care and blessings to you when you are down.
The Chinese character "Friend" is the ancient variant word "Phoenix". The two "yue" making up the word "Friend" are the wings of the word "Phoenix". They are inseparable and just as important as friends. uBuddies CUHK Peer Counselling Network is launched by the Wellness and Counselling Centre of the Office of the Student Affairs in 2010. It aims to promote a caring culture on campus and foster the spirit of peer mutual support and peer counselling. Studies have shown that peer counsellors play an influential role in supporting peers' personal growth, adjustment to u-life, academic study, interpersonal relationships, etc. Through a wide range of intensive training (more than 50 hours) and services which help enhancing personal growth, strengthen self-confidence and realizing their potential, uBuddies will be well equipped to undertake the important role as peer counsellors.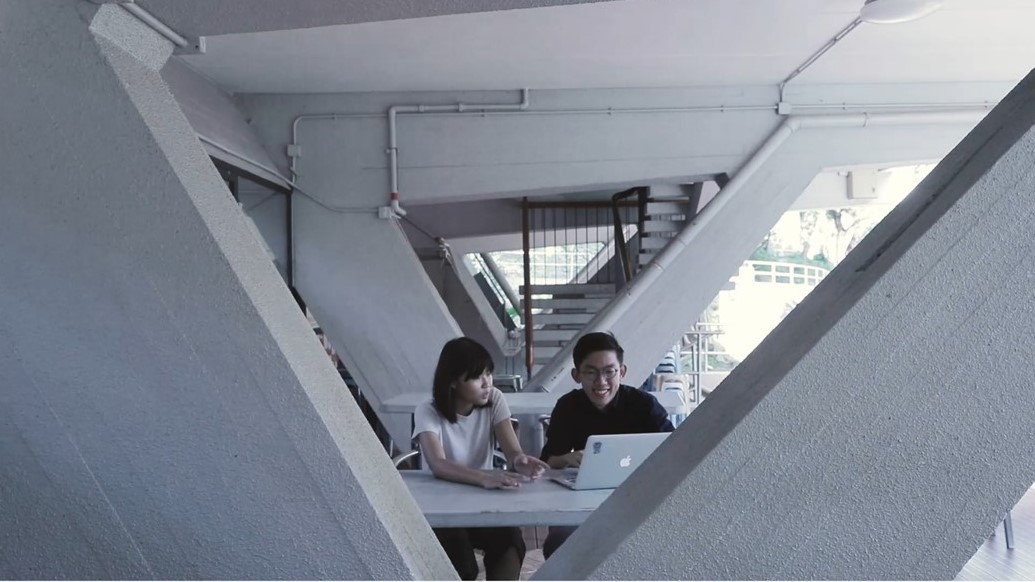 Getting to know our uBuddies 2022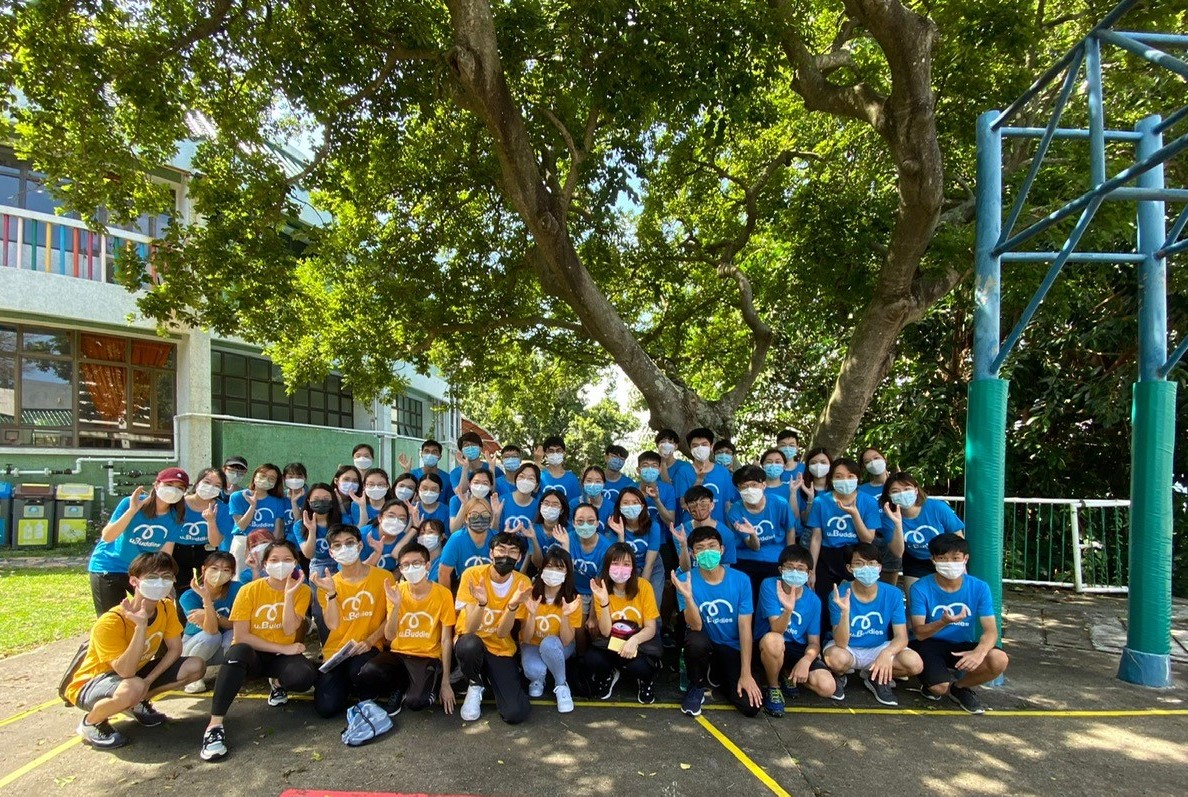 Who are eligible to be peer counsellors?
If you are full-time non-final year undergraduate students in The Chinese University of Hong Kong; and you
are interested in developing helping profession
wish to develop your personal potential and character strengths
love to help peers
want to add colours to your university lives
The uBuddies Programme is designed to train peer counsellors to be confident and competent to support fellow students. Therefore, it consists of both training and service components.
Trainings and activities
uBuddies will master effective peer counselling skills through a series of systematic training, including basic peer counselling skills, Mental Health First Aid, adventure-based training camp, counselling supervision, etc.
Dates
Trainings and Activities

5 January 2023 (Thu)

2:30pm - 4:30pm

Orientation

13-15 January 2023(Fri to Sun)

3-days-2-nights overnight camp

Adventure training camp (TBC - day camp or 3-days-2-nights overnight camp) in building team spirit; enhancing self-understanding and self-confidence

24 February 2023 (Fri)

3:30pm - 5:30pm

Handover Ceremony

3 February 2023 (Fri)

10 February 2023 (Fri)

17 February, 2023 (Fri)

5:45pm - 8:45pm

Peer Counselling Skills Training I

3 March 2023 (Fri)

17 March 2023 (Fri)

24 March 2023 (Fri)

11:30am - 1:00pm

Peer Counselling Skills Training II

17 & 19 May 2023 (Wed & Fri)

10:00am-5:00pm

12 hours on Mental Health First Aid Standard Course Training
May to August 2023
2 sessions on Practicum and Supervision
Qualifications:
After receiving different trainings and supervisions,as well as organizing group servie projects you will obtain the following qualifications:
CUHK uBuddies Certificate
Mental Health First Aid Certificate (Certificate is jointly issued by The Mental Health Association of Hong Kong and acknowledged by the Mental Health First Aid International)
Participate in the 'Best uBuddies' election
The qualification will be recorded in the Student Development Portfolio (SDP)
Obligations:
Under the supervision of our counsellors of the Wellness and Counselling Centre, uBuddies are going to provide the following services:
Provision of counselling and support to peers so as to assist them to overcome difficulties such as adjustment to university life, studies, interpersonal relationship, etc. They are also obliged to make referrals to counsellors when necessary
Organization group service projects for CU full time undergraduate students
Don't miss this valuable opportunity. Let's join hand to build a caring campus.