uPals Sharing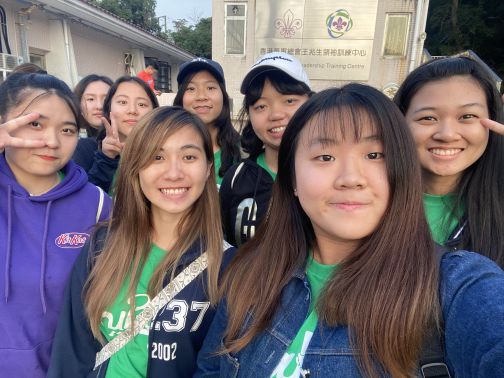 uPals 2020 - Feedback from Helping Skills Trainings
Staring at your partner's eyes and standing on the chair these kind of things. Activities are creative and useful in helping to explore our inner selves.
--Yuki CUI
Helping me to understand more about the attitude and skills that are essential to counselling. The interactive activities held were inspiring and thought-provoking. I'm really grateful to attend the workshop.
--Michelle CHUNG
There are lots of practices in the workshops, which make us better understand the content the instructor want to convey. After the workshop, I feel I am more confident enough to be a good listener.
--Joyce CHEN
The part, Working on other's emotion, which helps me to know how to identify feeling.
--Wendy LEI
---