Latest News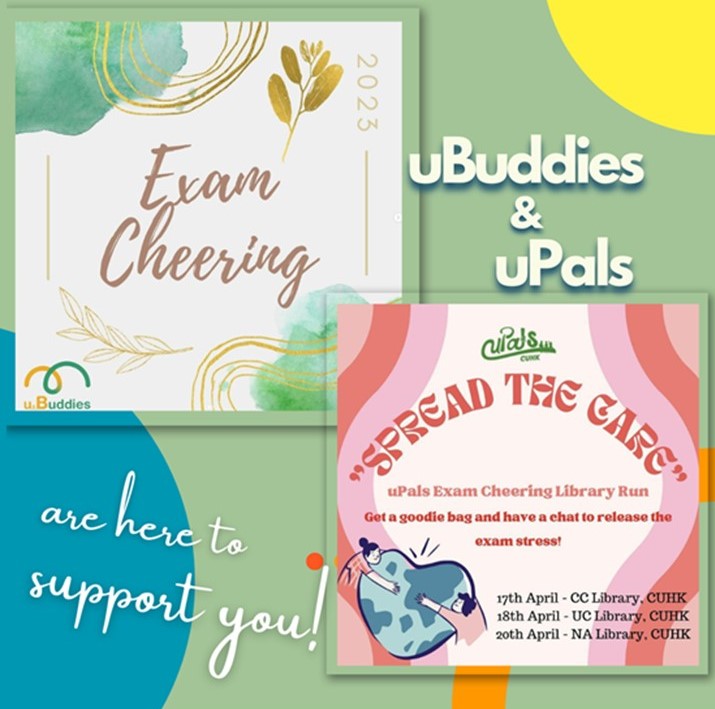 ---
Recent Activities (Organized by uPals)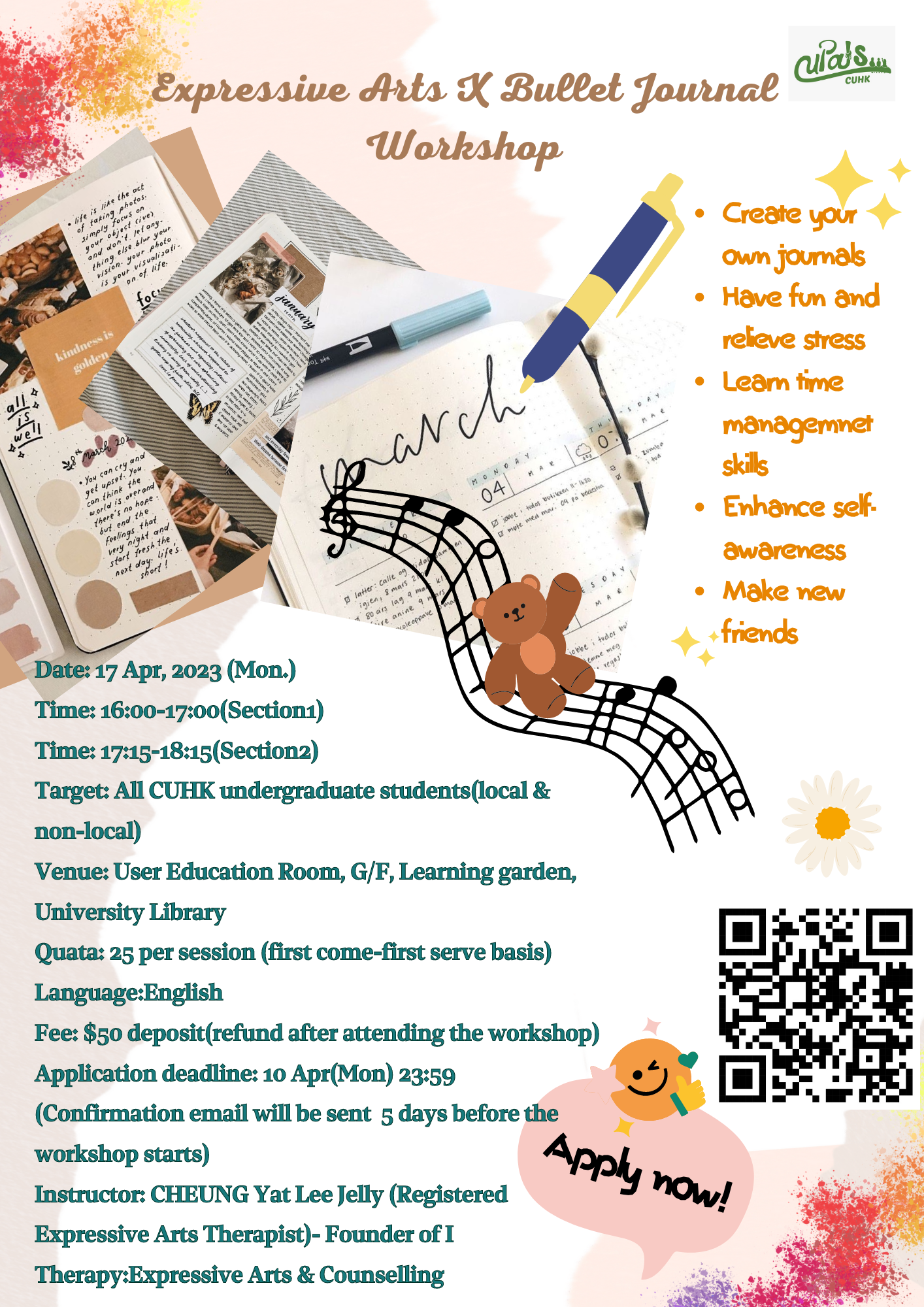 ---
Recent Activities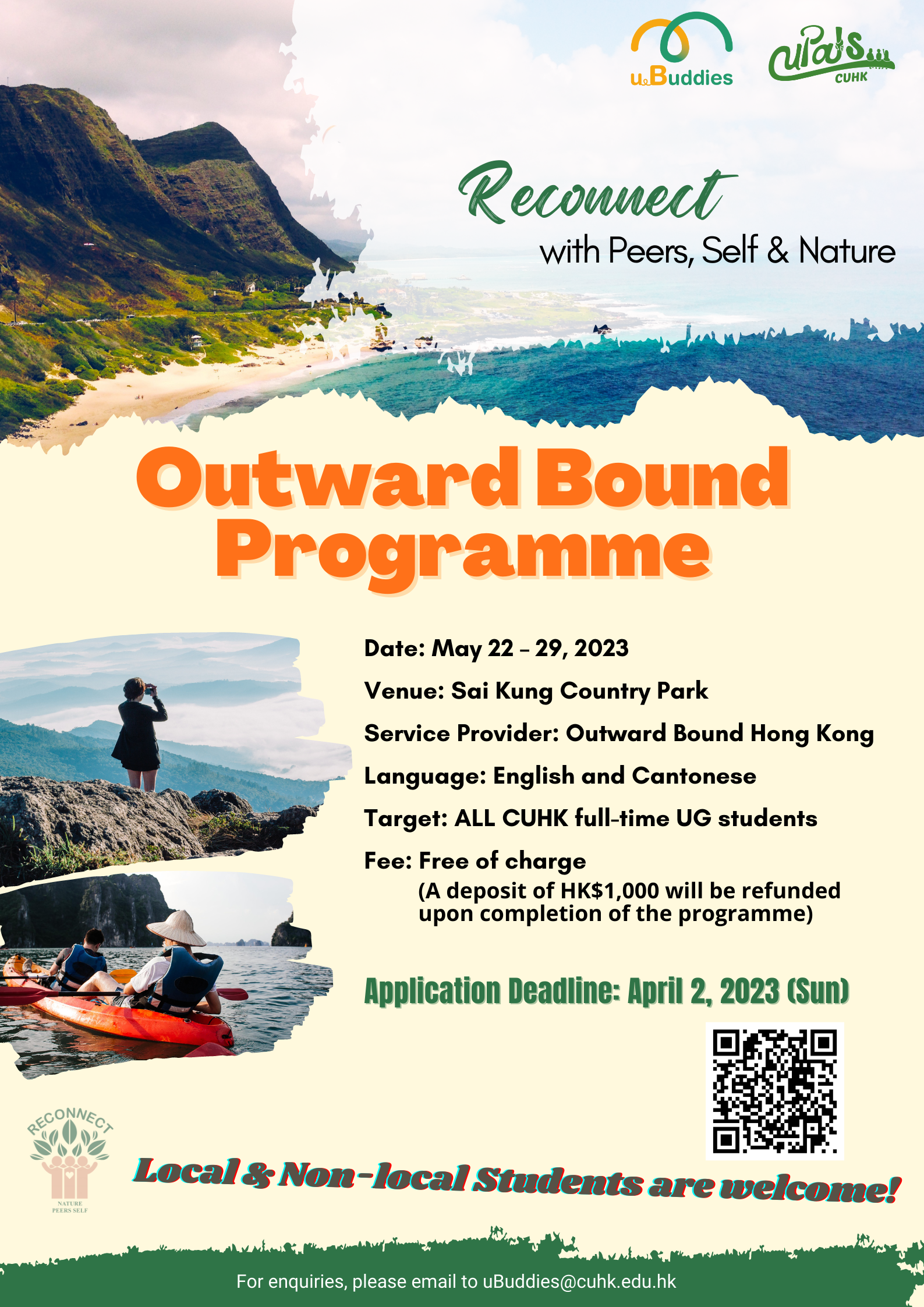 ---
Recent Activities (Organized by uPals)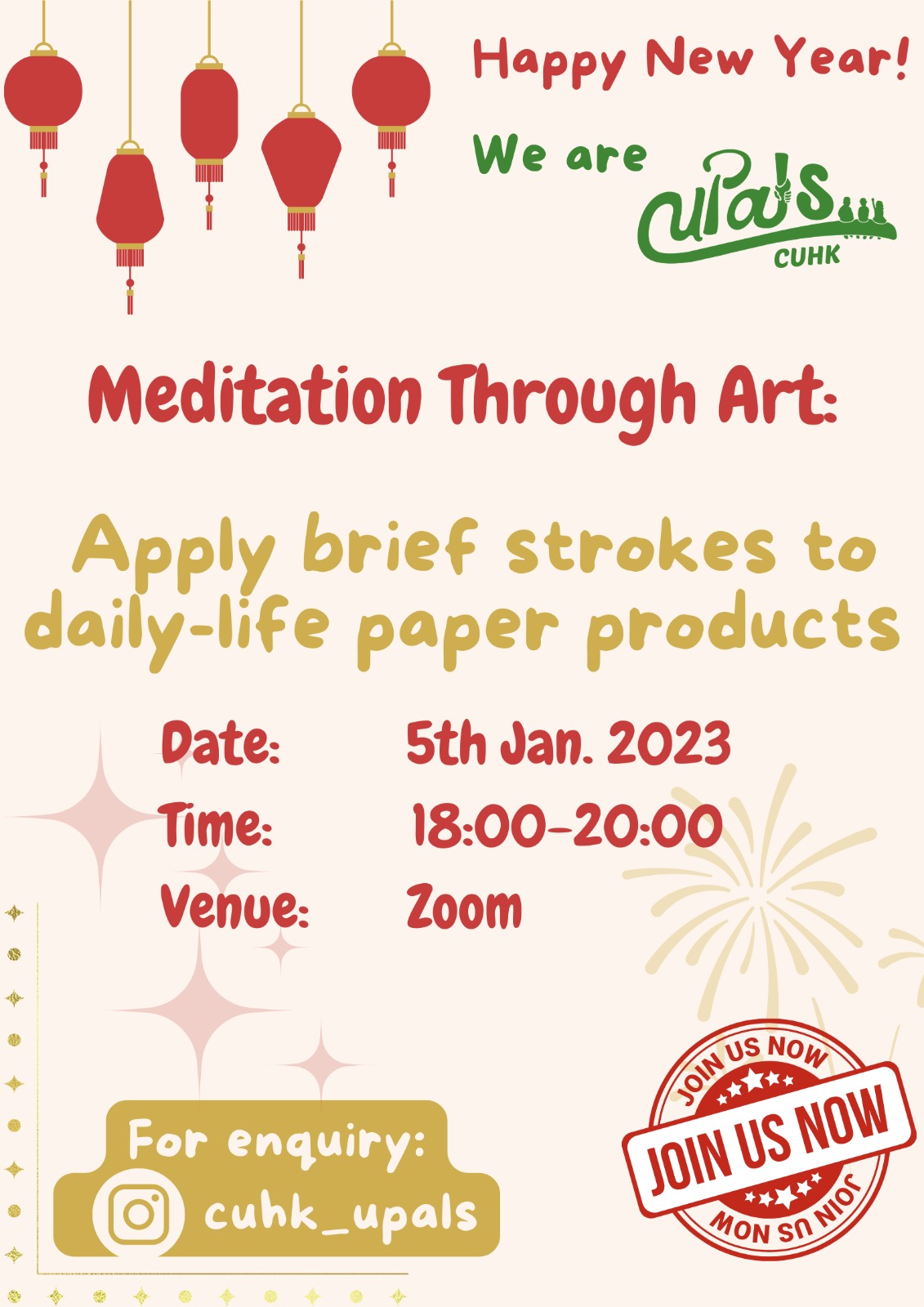 ---
Recent Activities (Organized by uPals)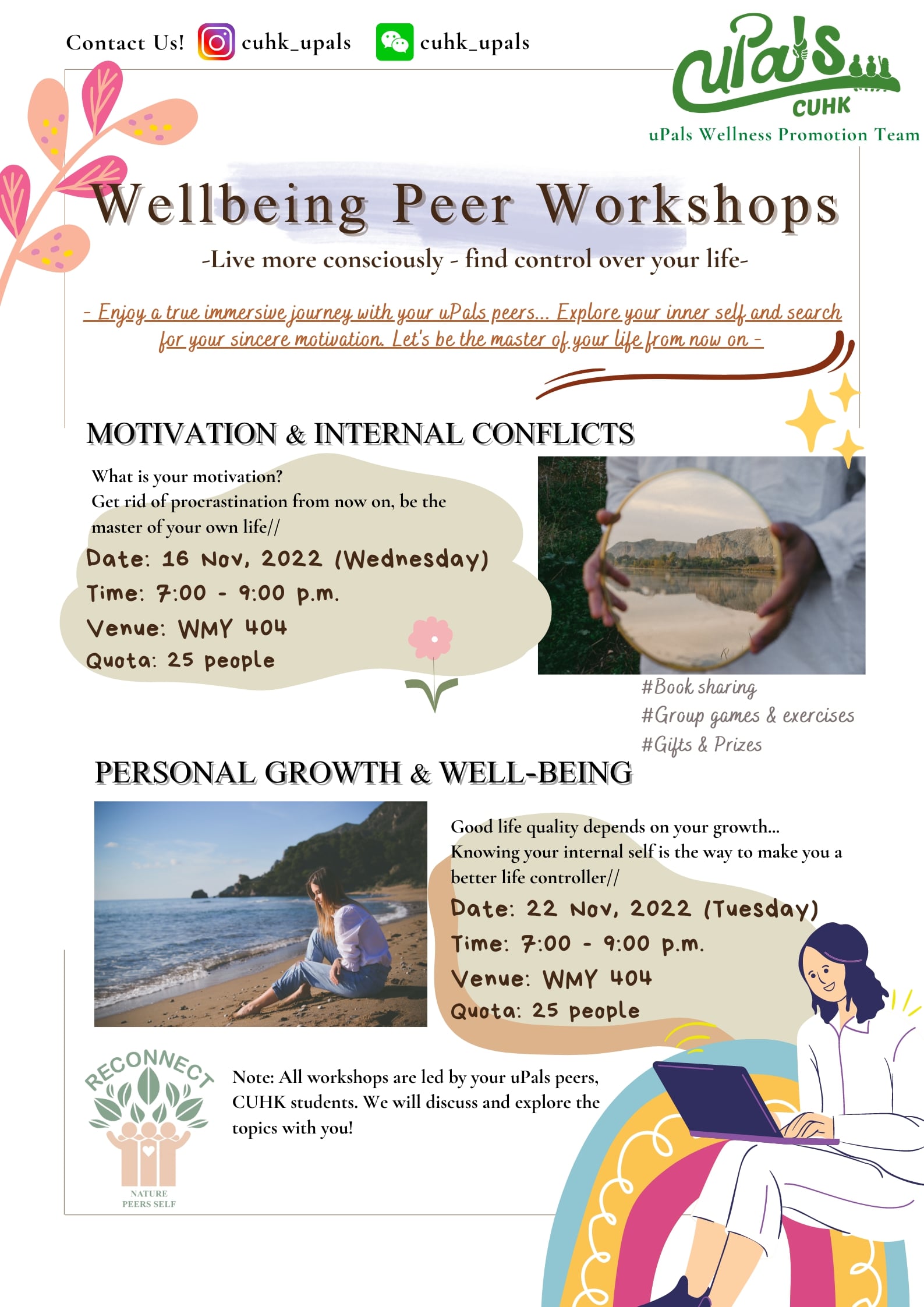 ---
Recent Activities (Organized by uPals)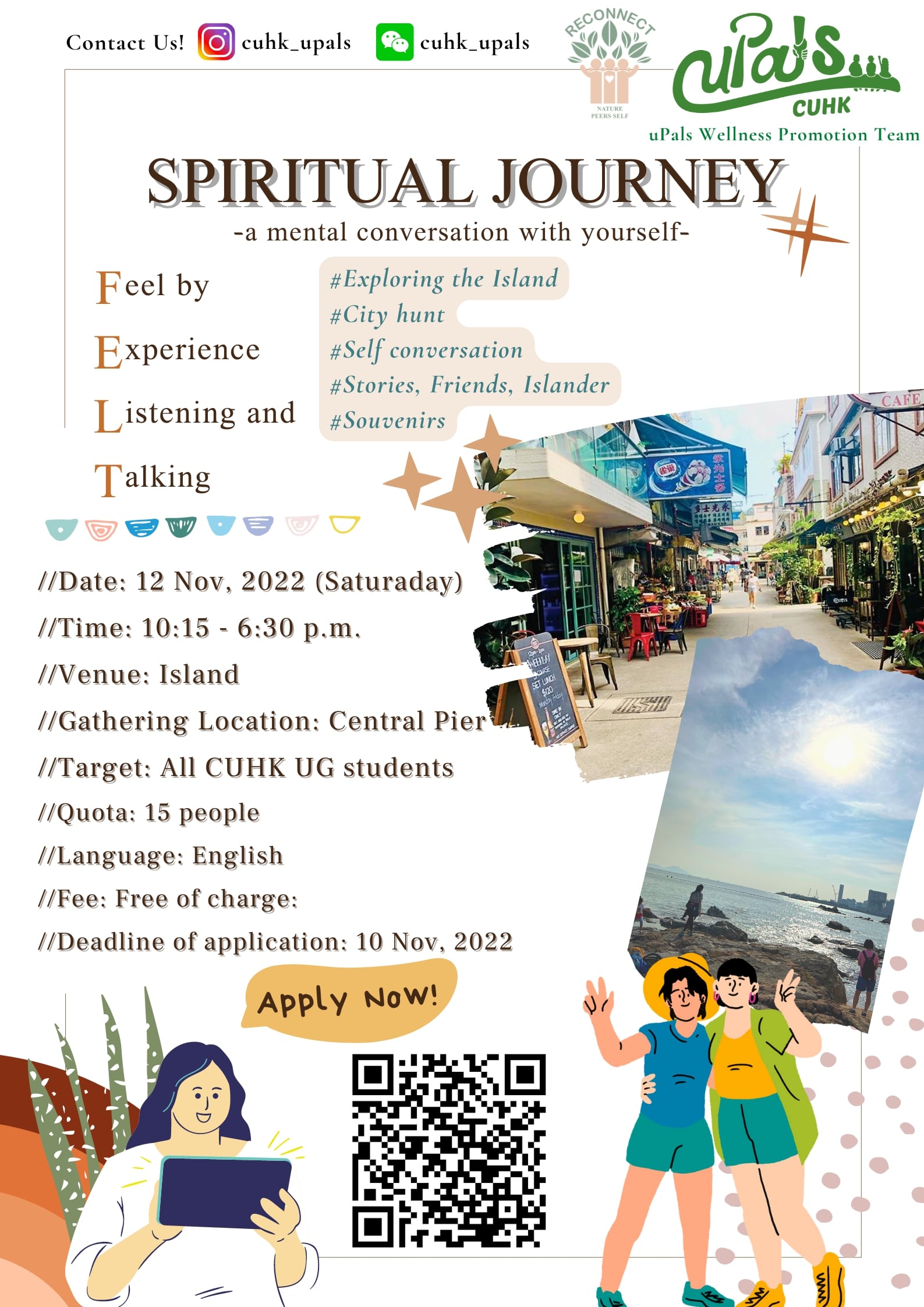 ---
Recent Activities (Organized by uPals)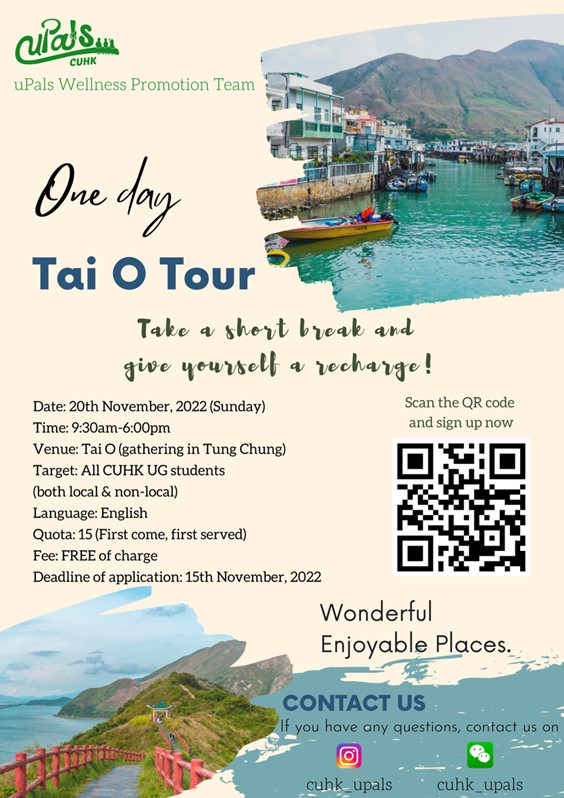 ---
Recent Activities (Organized by uPals)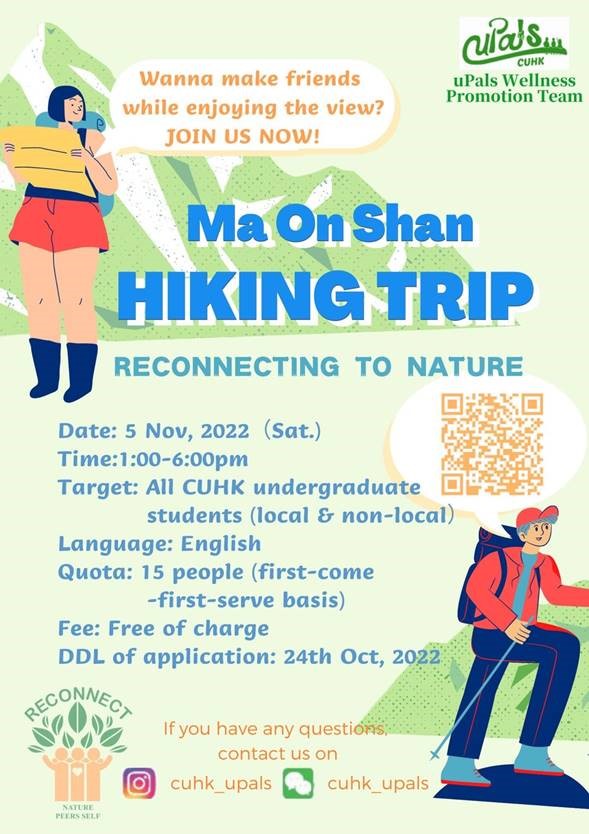 ---
Recent Activities (Organized by uPals)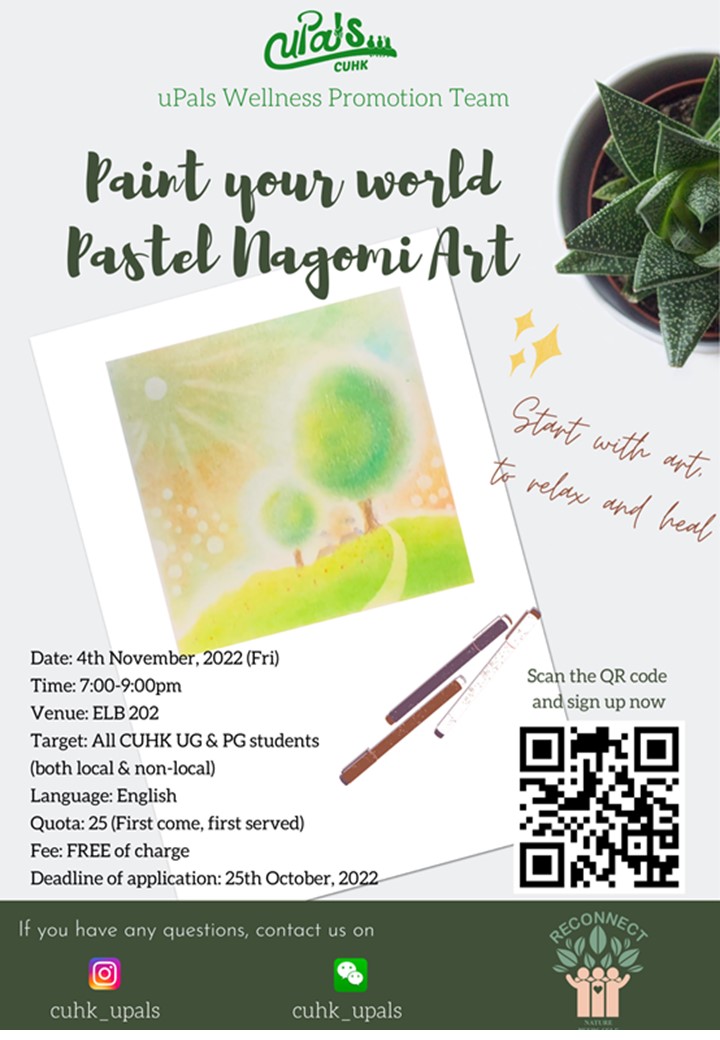 ---
Recent Activities (Organized by uPals)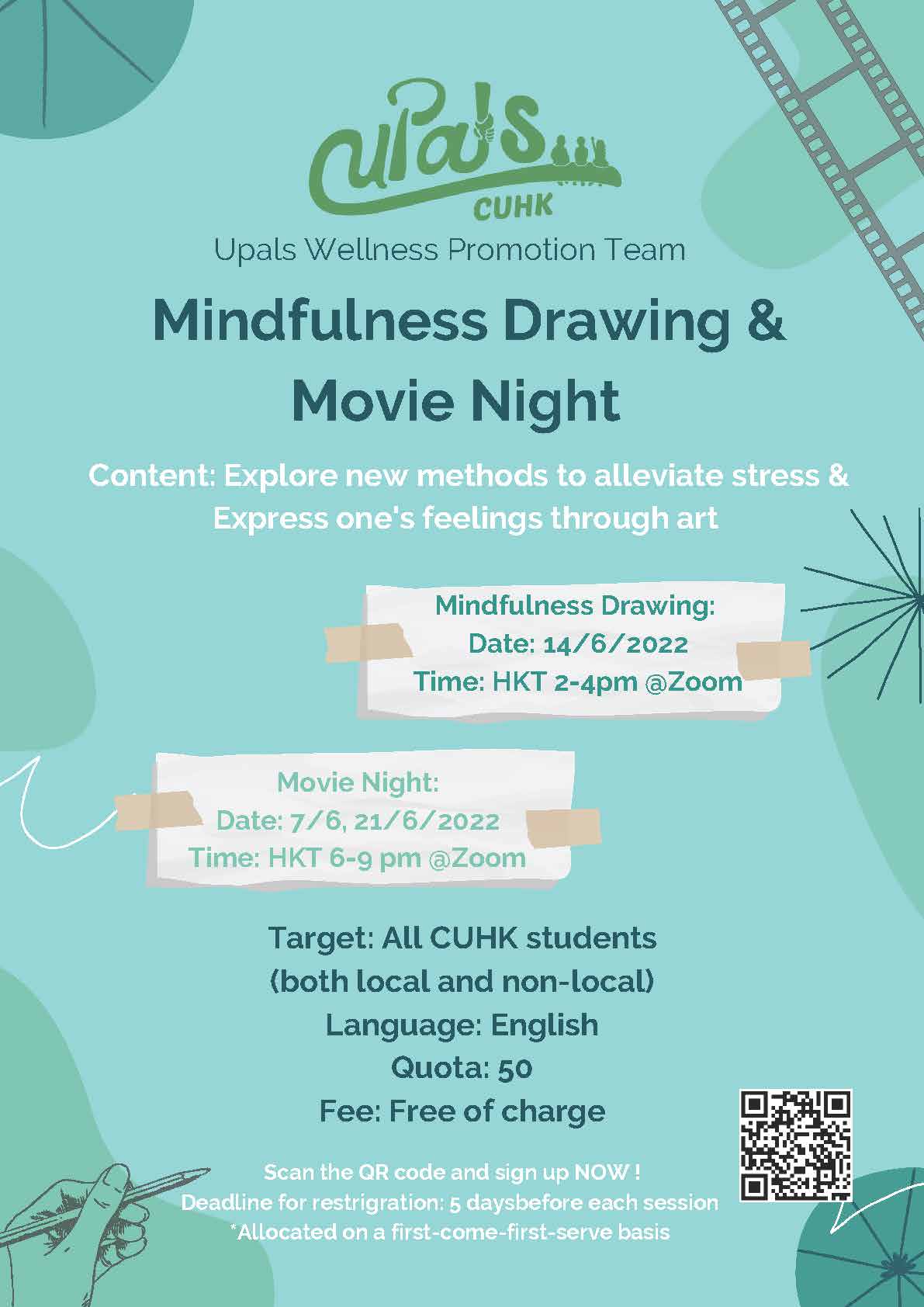 ---
Recent Activities (Organized by uPals)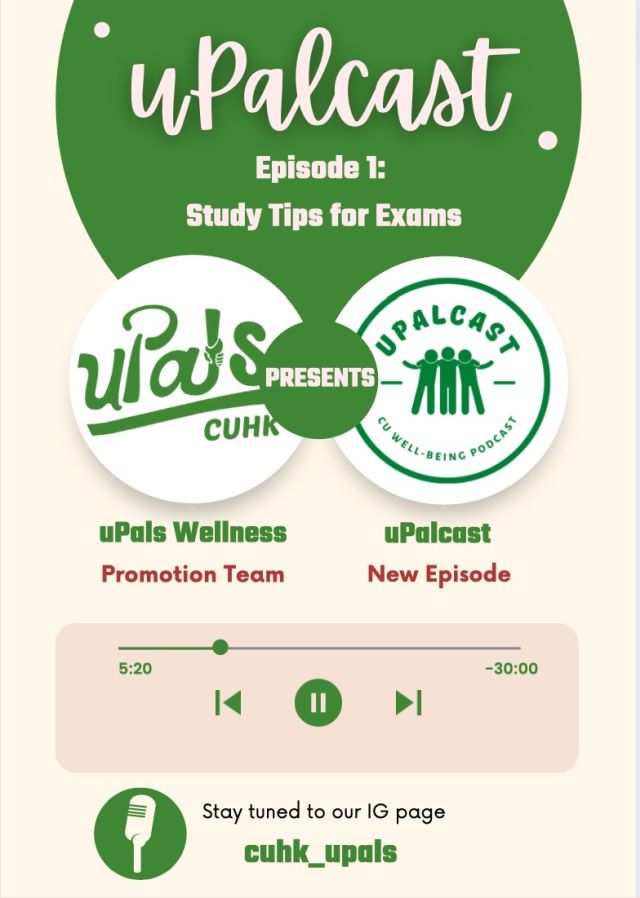 ---
Recent Activities (Organized by uPals)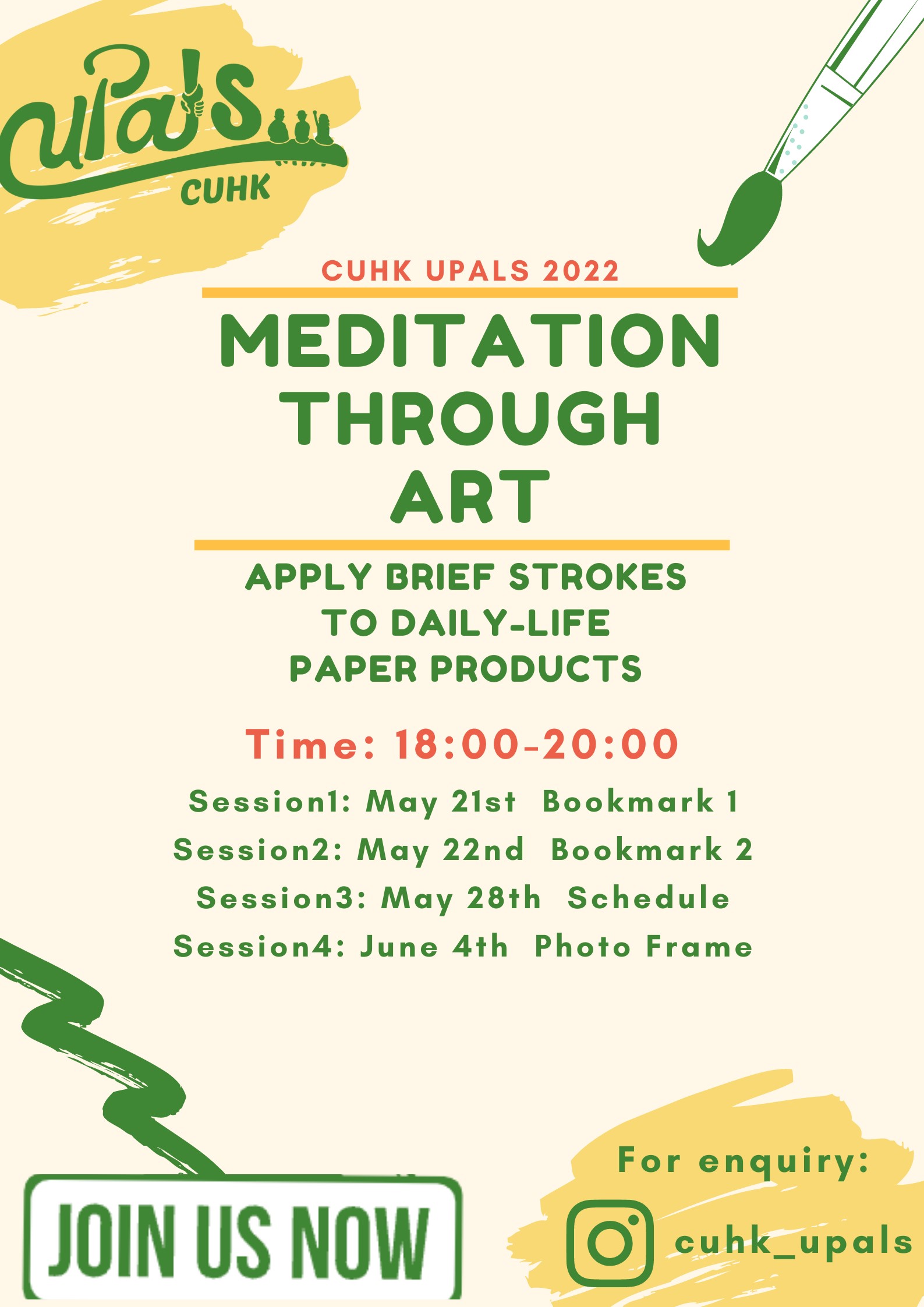 ---
Recent Activities (Organized by uPals)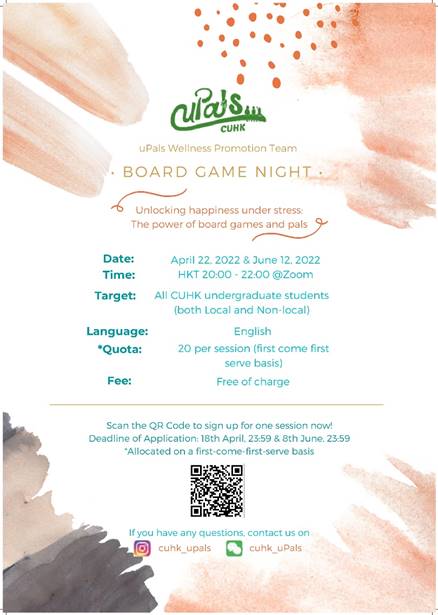 ---
Recent Activities (Organized by uPals)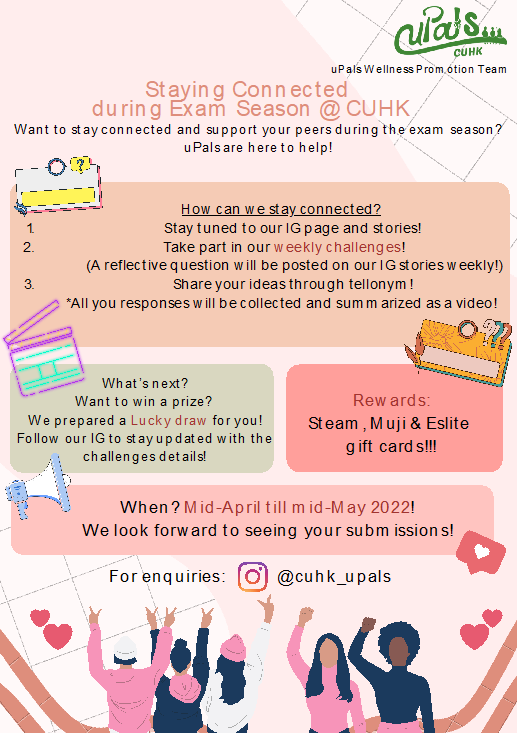 ---
Recent Activities (Organized by uPals)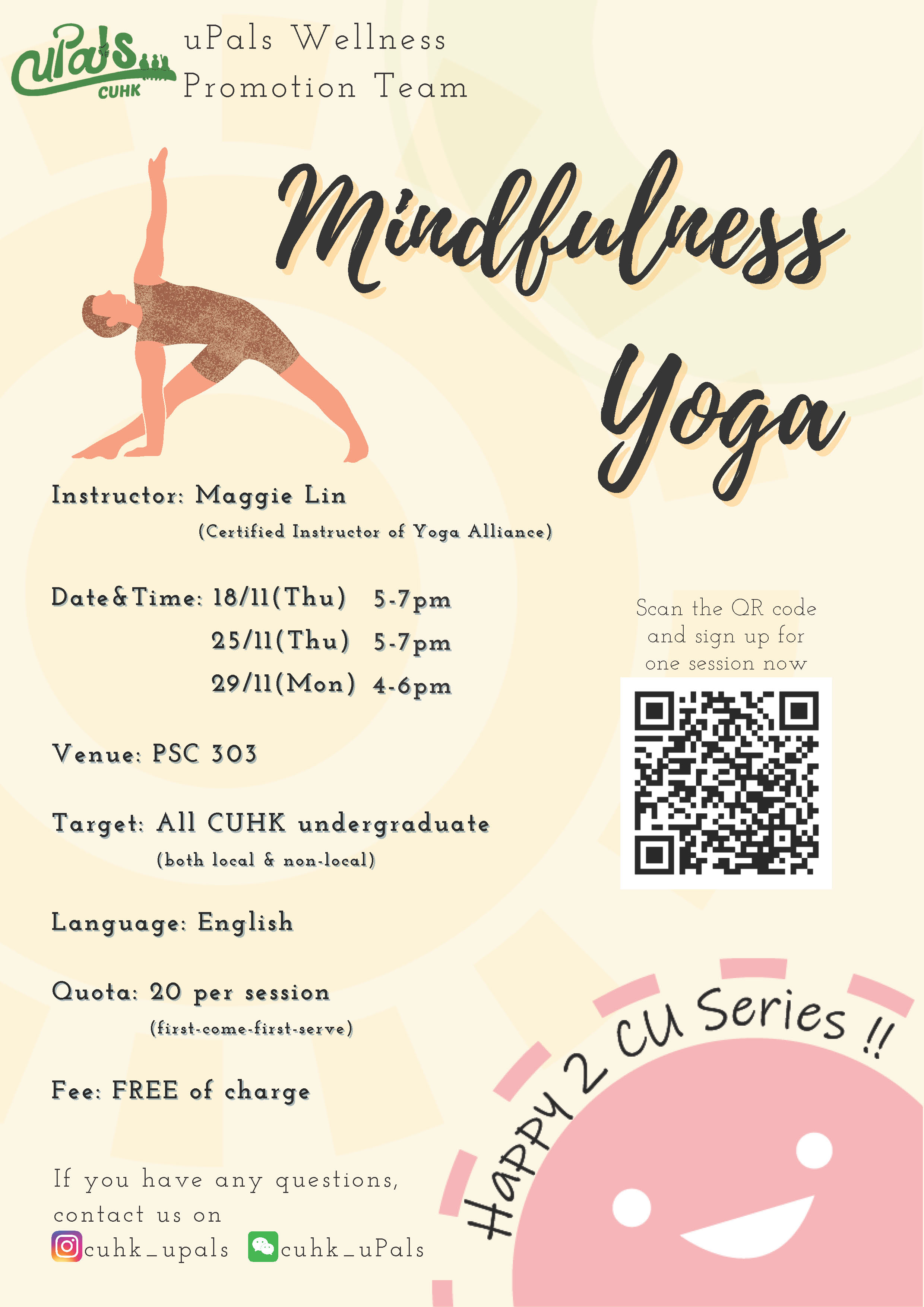 ---
Recent Activities (Organized by uPals)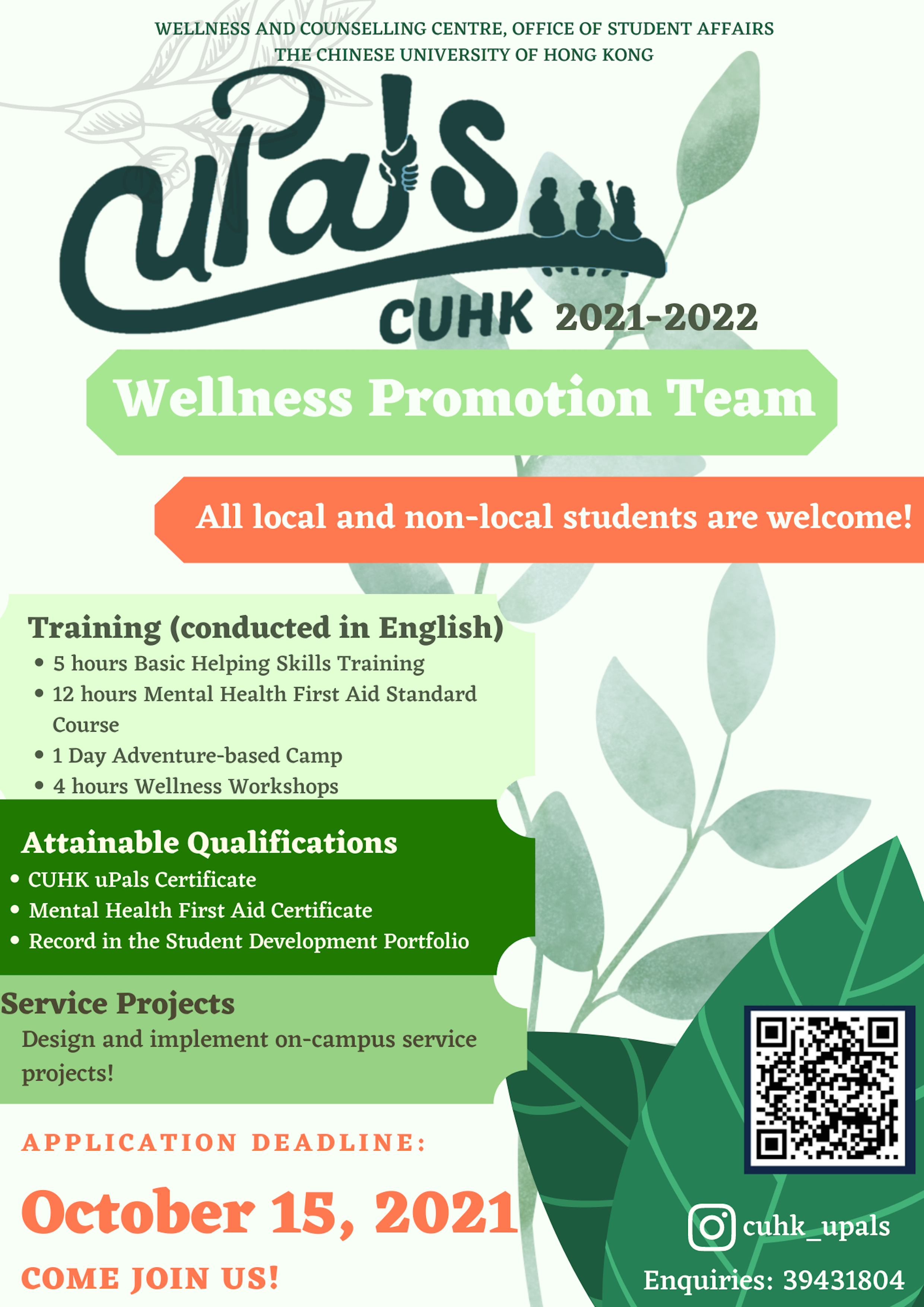 ---
Recent Activities (Organized by uPals)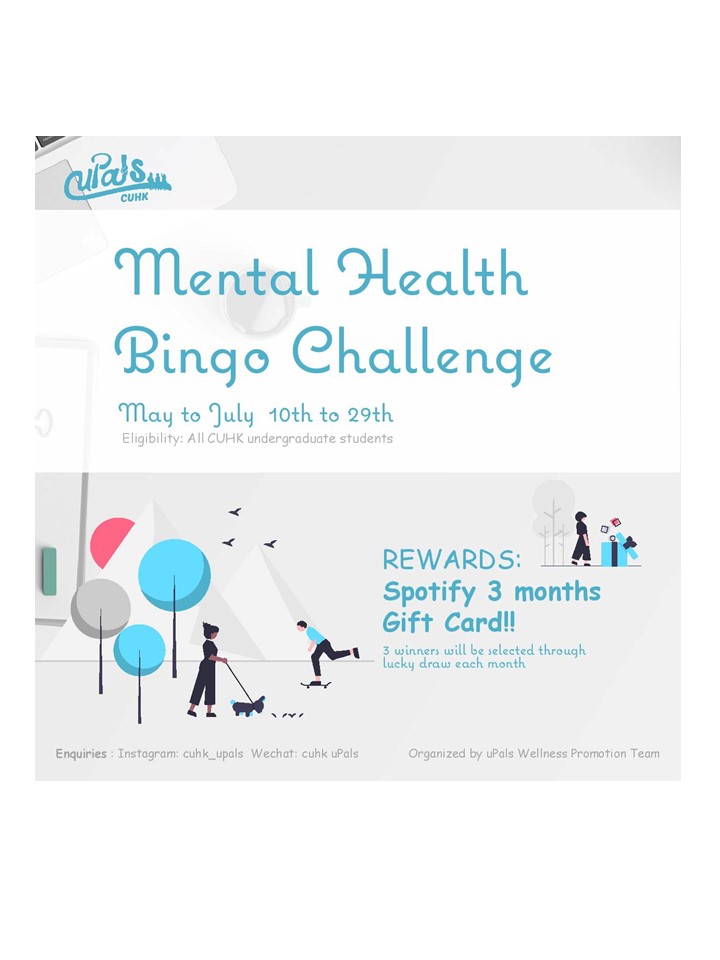 ---
Recent Activities (Organized by uPals)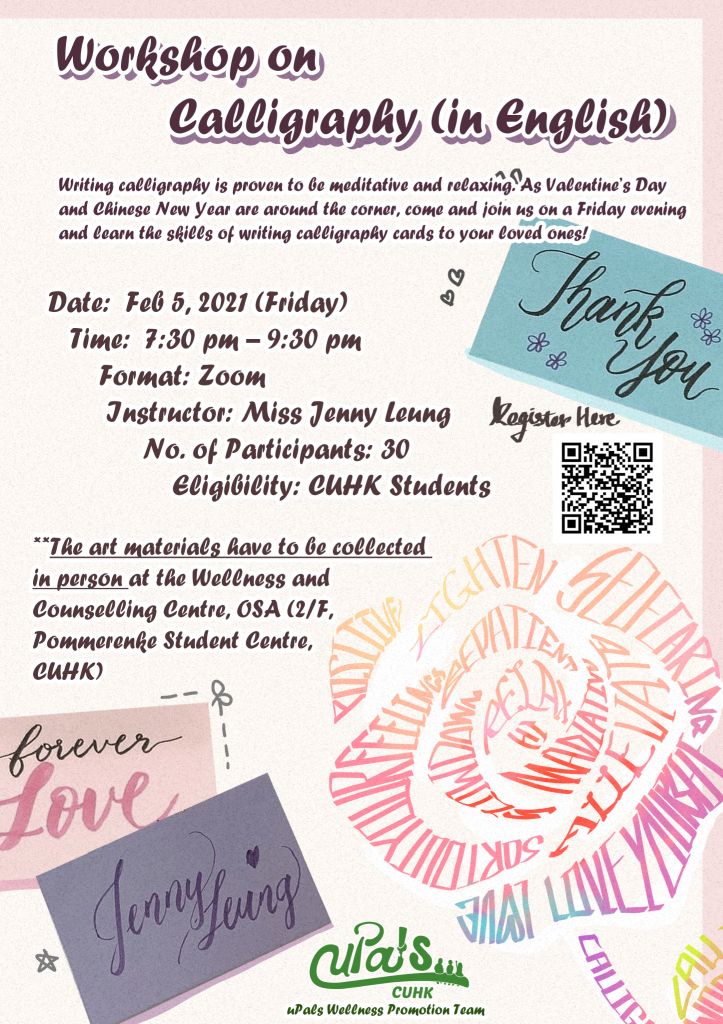 ---
Recent Activities (Organized by uPals)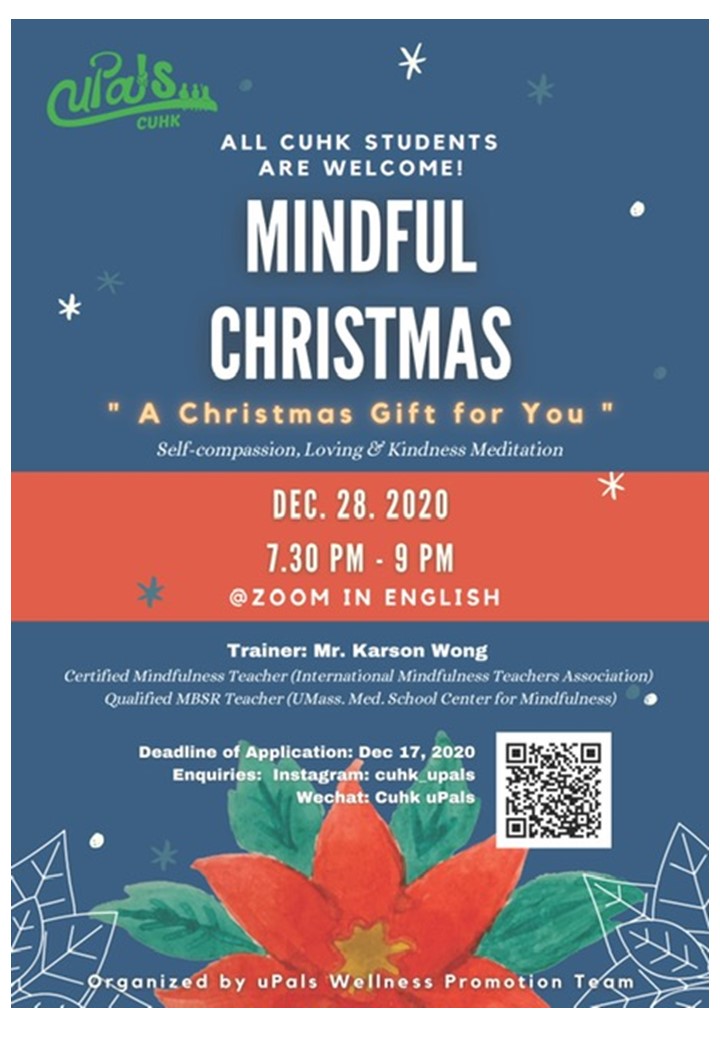 ---
Recent Activities (Organized by uPals)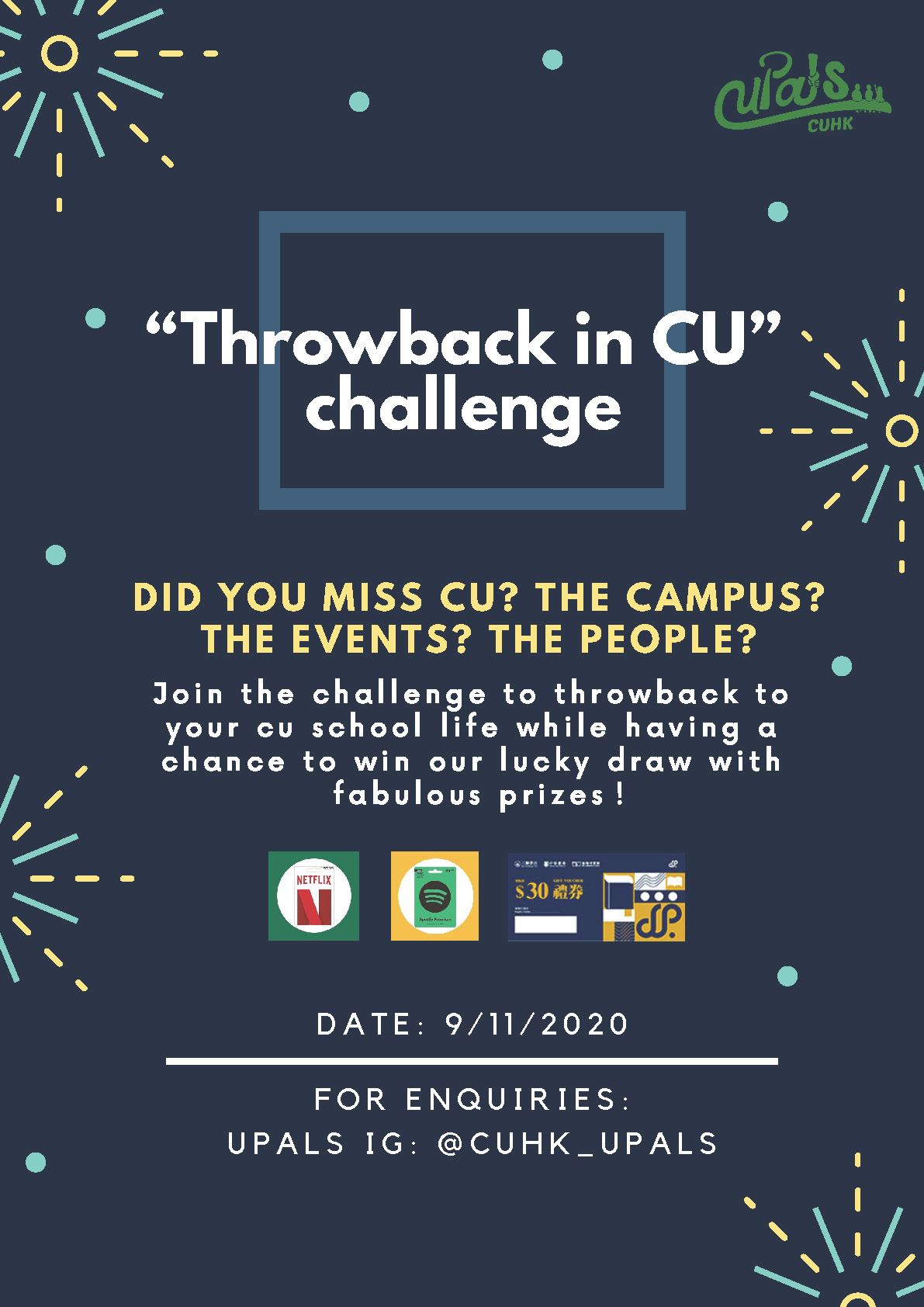 ---
Recent Activities (Organized by uPals)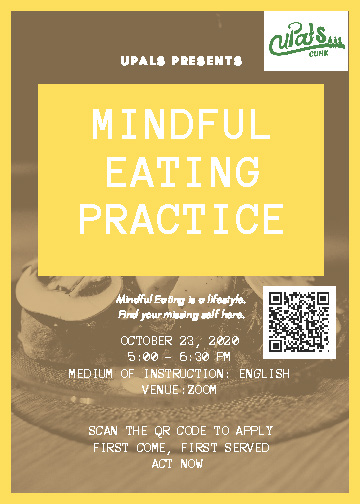 ---
Recent Activities (Organized by uPals)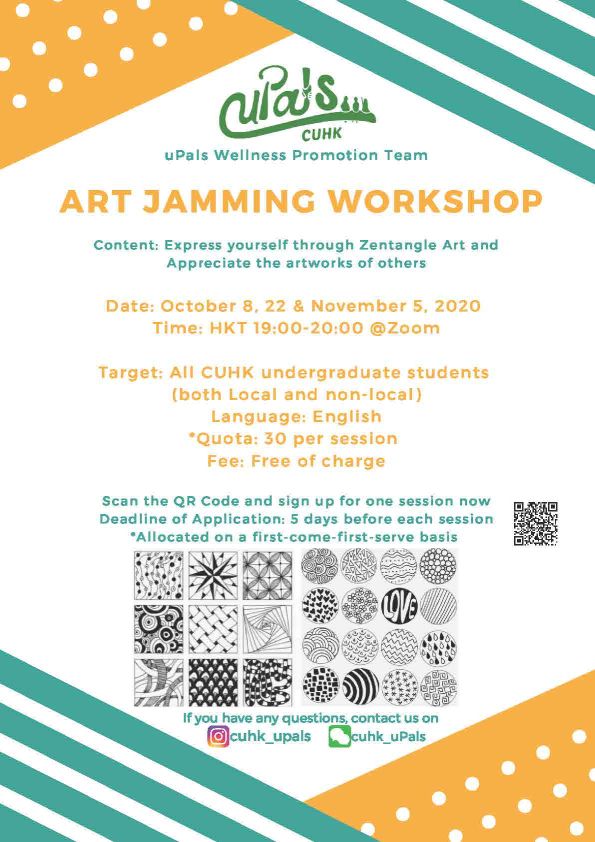 ---
Recent Activities (Organized by uPals)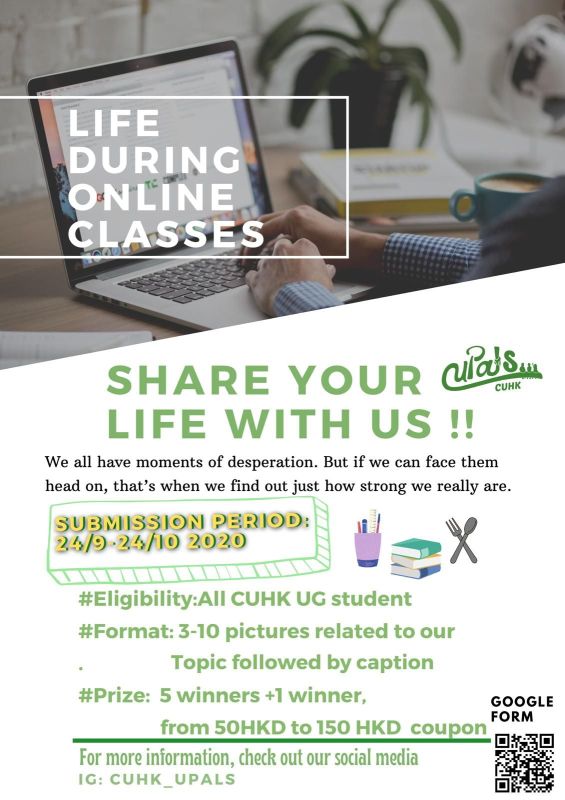 ---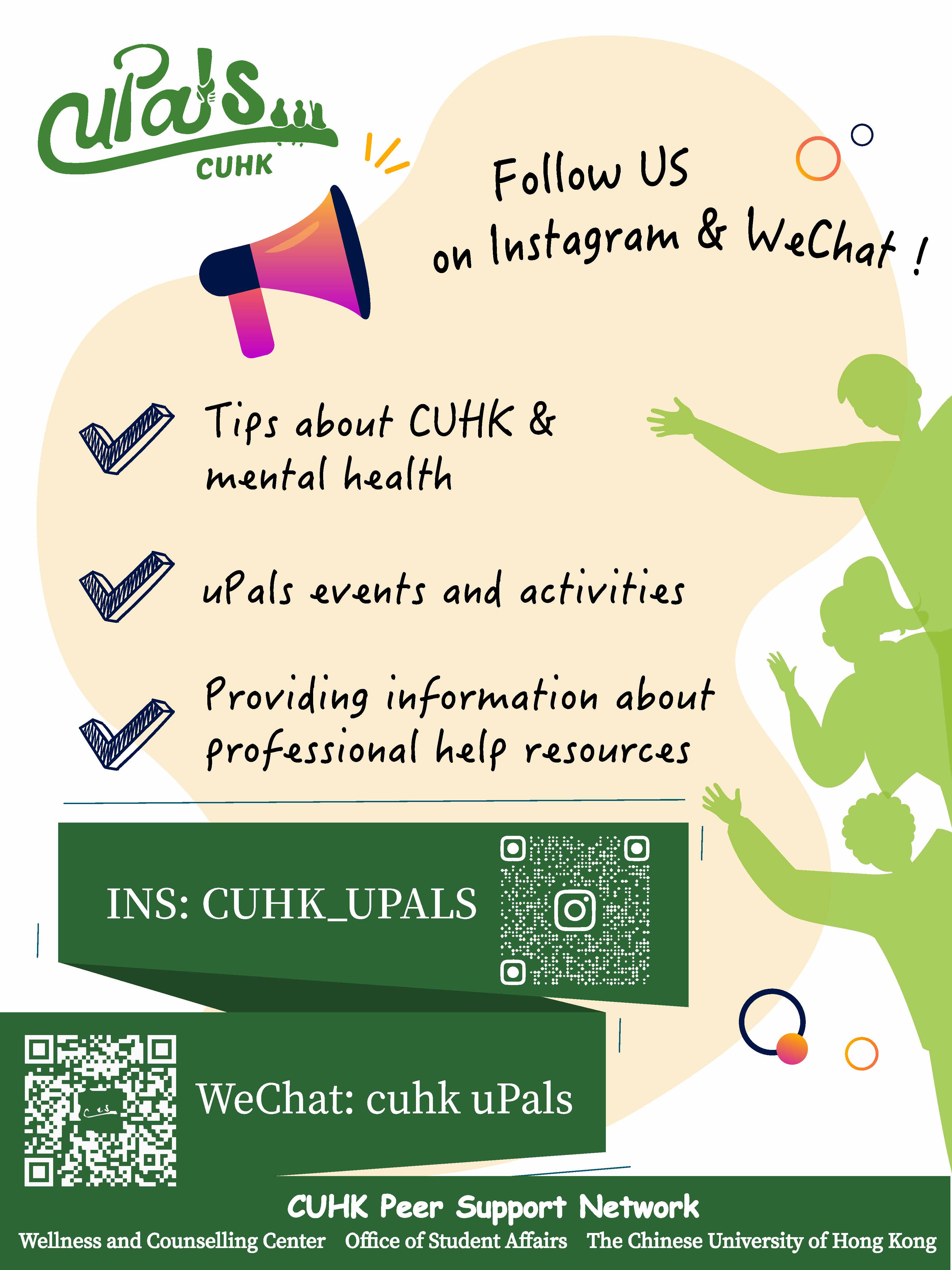 ---
uPals 2020 are ready to serve!
2020 is not an easy year. In face of all the uncertainties, changes and challenges, maintaining and strengthening of mental health is of utmost importance.
COVID-19 might stop people from stepping out, but it did not stop uPals from reaching out!
After building bonds with one another in the orientation camp, uPals 2020 eagerly equipped themselves with helping skills through online learning, and then actively prepared for their service projects on promoting mental wellness among CUHK students. Please watch out for our latests updates!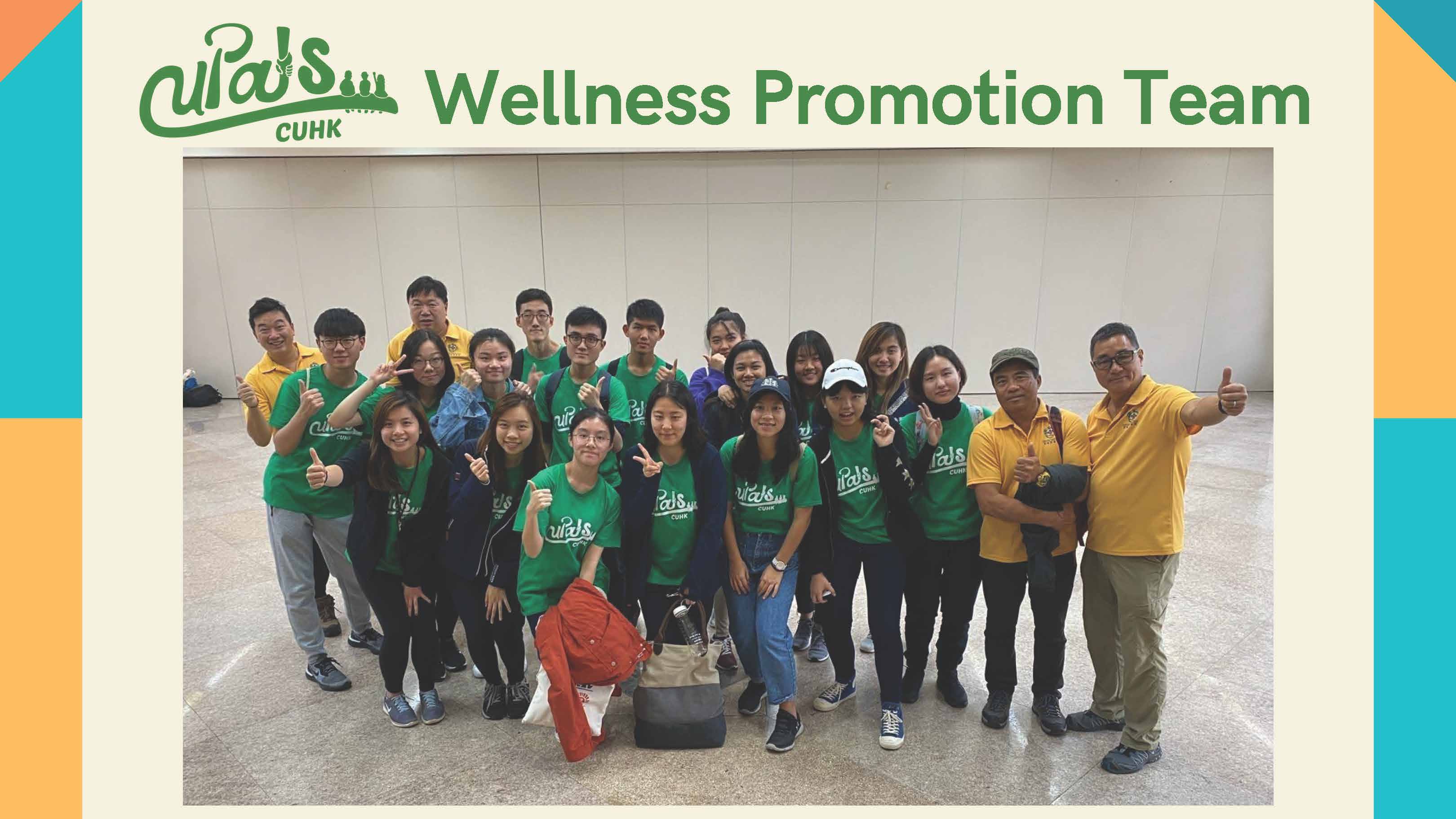 Interested in joining us? uPals is recruiting participants for 2021! Click here for more details.